14 Apr

ELEVATION RHYTHM'S SOPHOMORE ALBUM, THIS IS THE GOSPEL, IS AVAILABLE NOW;

THE SEVEN-SONG PROJECT IS NOT ONLY A WORK OF ART, BUT A TESTAMENT OF FAITH FOR THE NEXT GENERATION

Nashville, TN/Charlotte, NC (April 14, 2023) – ELEVATION RHYTHM's sophomore album, This Is The Gospel, is out now. The seven-song project follows the group's debut album, Growing Pains, which was released in 2022. ELEVATION RHYTHM might be the sound for the next generation, but the collective is rooted in far more than trendy sonics. With this new album, they get back to the basics, laying out the plain truth for a world desperate for something to believe in. Click here to listen to the entire project. The group also releases the live performance video for the title track today at 11AM ET on YouTube. Click HERE to watch the video.

"I think there's this beautiful relationship between ELEVATION RHYTHM and the next generation," shares Josh Holiday of ELEVATION RHYTHM. "We are on the same journey, asking the same questions and doing it together. ELEVATION RHYTHM is more of a cultural movement. It's a spirit that we all carry. It's the unity, it's the love, it's the heart for these songs, and this album is what we'll always be about."

Birthed out of the church's high-energy Wednesday night youth gatherings, ELEVATION RHYTHM is a group made up of a revolving reserve of diverse songwriters, creatives, and guest artists. In a single-driven society, This Is The Gospel, is meant to be consumed in its entirety simply because highlights what it looks like to place your faith in Jesus throughout the whole album.

ELEVATION RHYTHM continues to hit the road this spring for Lecrae's "The Final Church Clothes Tour" and on Elevation Nights with their sister collective Elevation Worship and their pastor Steven Furtick. You can find a full list of travel dates for ELEVATION RHYTHM here.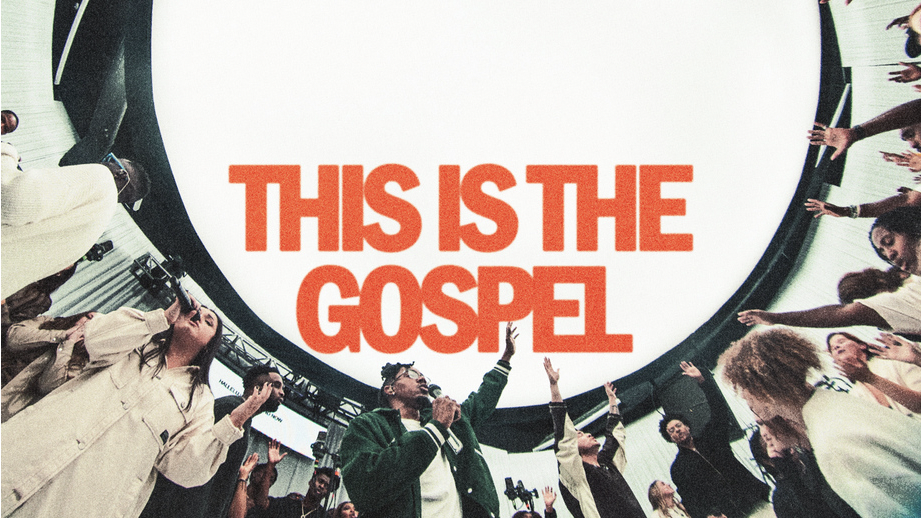 ABOUT ELEVATION RHYTHM: ELEVATION RHYTHM is an essential part of the DNA of Elevation Church based in Charlotte, North Carolina, and sets the musical compass for Elevation's younger generation of worshipers. After releasing a handful of songs like "QUIET" and the No. 1 Christian CHR / HOT AC radio single "NEVER WALK AWAY," the group released their first full-length album, Growing Pains, in the spring of 2022. They followed that project with a fun, summer anthem, "AQUÍ ESTOY." The group has released its sophomore album, This Is The Gospel. Unlike their emotionally-focused debut, This Is The Gospel, is not only a work of art but a testament to faith. Find out more by visiting ELEVATION RHYTHM.com and their social links below.