05 May

STEPHEN STANLEY ANNOUNCES HIS DEBUT ALBUM, DIVIDED FRAME OF MIND, RELEASES ON JULY 21;

Album Pre-Order Begins Today Accompanied By Its Latest Single, "The Edge"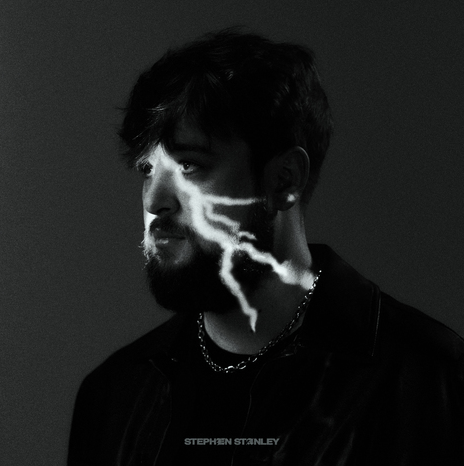 5 May 2023 – Nashville, TN – Dynamic. Distinct. Purposeful. Raw. Honest. These are just a few descriptions of the artistry of songwriter and musician Stephen Stanley. Releasing songs with Capitol CMG since 2020, Stanley announces his debut 14-track album, Divided Frame Of Mind, will release on July 21, 2023. The album's pre-order begins today accompanied by its latest single, "The Edge." Click HERE to listen.
The songs that form Divided Frame of Mind, which he wrote and produced with Tedd T (Mutemath, For King & Country), share about mental health and about making choices – confronting life's darkness and shining a light on it. As Stanley explains, "Sometimes you have to go to that dark place to find the light."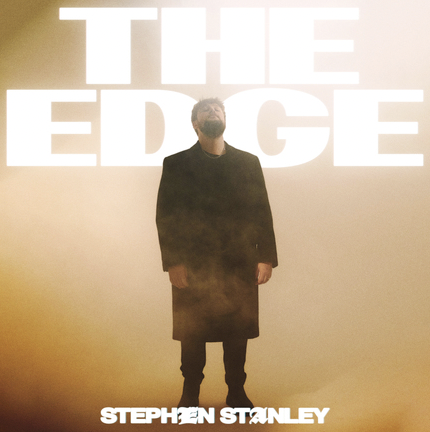 Initially writing "The Edge" more than a year ago, he shares, "When I began writing it, it started off really dark but I revisited it and remade the music and reworked the melodies. I knew then that it would inform the rest of the album and what I was trying to say. This song is the beginning of the story. While it is one of the darker songs, I knew it was the best place to start and give people a taste of what's to come on the rest of the project."
"The Edge" follows lead single "Rest In The Father," which has 3M in global streams and is currently top 15 at radio. Additionally, a new version of the song featuring Jonathan Traylor was released in April.
Divided State Of Mind Album Track Listing:
1. Divided Frame Of Mind
2. The Edge
3. Outta My Mind
4. Holding Me Up
5. Whatever It Takes
6. Run And Hide
7. The Heat
8. I'll Carry You (ft. Tommee Profitt)
9. About To Rain
10. Taking It Back (with Darren King)
11. Clean
12. Rest In The Father
13. Note To Self (ft. Riley Clemmons)
14. Where I've Been
To promote the album, Stephen Stanley will be headlining shows throughout July. Scheduled tour dates are:
7/12 – Cincinnati, OH // Madison Live
7/20 – Charlotte, NC // Evening Muse
7/22 – Jacksonville, FL // Murray Hill Theatre
7/23 – Atlanta, GA // Smithe Olde Bar
7/25 – Nashville, TN // The End
MORE ABOUT STEPHEN STANLEY: Singer/songwriter and multi-instrumentalist Stephen Stanley makes music with immediate emotional impact, revealing a depth of talent that comes from years of devotion to his craft. At the age of nine, the Atlanta, Georgia-based artist learned to play his mother's guitar after suffering an accident that rendered him deaf in his left ear, quickly uncovering an innate musicality and remarkable gift for melody. By age 13, he'd added piano and drums to his repertoire, followed shortly by songwriting and producing. Over the last decade, Stanley has honed a distinct and dynamic voice as a musician, bringing both raw emotion and a profound sense of purpose to everything he creates.
To date, he has achieved more than 53M global career streams and has the second-largest TikTok audience of all CCMG artists with 5.8M likes and 877K followers, and is well-known for his covers of Imagine Dragons, Journey, Coldplay, The Killers, and U2.
His debut single, 2020's "No Hopeless Soul" has more than 27M global streams alone and hit top 20 at Christian Airplay. He has toured with Gable Price & Friends, Jordan Feliz, We Are Messengers, and Apollo LTD.
Find out more by visiting his website, StephenStanleyMusic.com, and his social links below.