14 Jan

GRAMMY-Award-Winning Casting Crowns Releases HEALER

NASHVILLE, TENN. (January 14, 2022) – Today multi-Platinum-selling and GRAMMY® Award-winning group Casting Crowns has released a new studio album, Healer. This album follows the group's revolutionary 2018 release, Only Jesus, which delivered two No. 1 radio singles along with the RIAA Gold Certification for the title track and RIAA Platinum Certification for "Nobody" to their list of accolades. Writing songs as proclamations of faith is the cornerstone of Casting Crowns' career, and this new album is no different. Healer, while sonically diverse, drives home one main idea – the need for Jesus the Healer to be the center of our lives, which the title track clearly states.

"The point of this song is that healing is not going to come from the people we're voting for or the people we're following on screens," frontman Mark Hall says. "It's only going to come from Jesus. He is the Healer."
Listening through the album, it's clear the band's intention is to show that healing comes in many different colors and sizes – and it isn't always about physical healing but also spiritual healing. Inspired by a story in Mark 2, Hall wrote "Anything But Easy," a song about bringing our loved ones to Jesus, no matter the obstacle or circumstance.

"The healing we're praying for in people's lives, God may be saying, I'm ready to heal their heart, but I'm going to do it through how you love them," shares Hall. "That's the question I'm asking myself. Do I love my friend enough to push through the awkwardness or them pushing back and not wanting to hear it, in order for them to have the truth?"

In celebration of their new album, the band is launching a Fan Card, which will allow listeners to see where they rank globally amongst other Casting Crowns listeners. A first of its kind in the Christian genre, listeners can click here or below to create their personalized card. Fans can also check out the album trailer that features stories behind each of the new songs, below. Billboard also featured Casting Crowns this week with a feature interview with Hall, click here to read the interview.

Supporting the new album, Compassion International will present Casting Crowns "The Healer Tour" with We Are Messengers and Jonathan Traylor beginning next month on February 17th. Tickets can be purchased through Casting Crowns' website.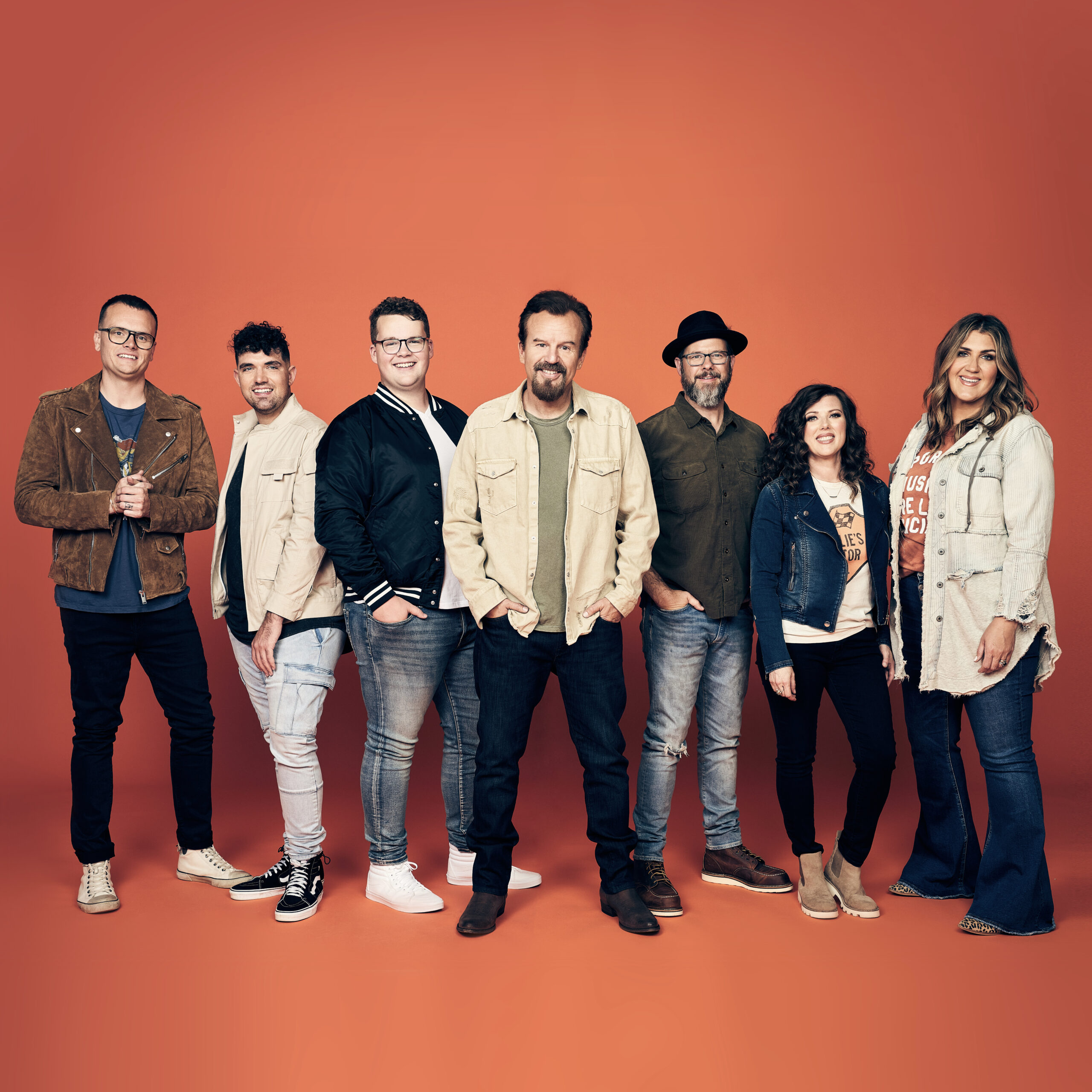 ABOUT CASTING CROWNS: The prolific and chart-topping CCM group Casting Crowns has achieved sales milestones with more than 12 million albums sold. Additionally, they have received numerous RIAA certifications: one RIAA 2x multi-Platinum® album, five RIAA Platinum albums, two RIAA Platinum DVDs, seven RIAA Gold® albums, four Gold DVDs, six RIAA Platinum singles, and 12 RIAA Gold digital singles.
Casting Crowns has also been honored with four American Music Awards (out of seven total nominations), a GRAMMY Award® for their 2005 album Lifesong, and eight additional GRAMMY Award nominations. In addition, the group has garnered 18 GMA Dove Awards, two Billboard Music Awards, and 13 total Billboard Music Award nominations. Casting Crowns' seven band members all remain active in student ministry and tour according to their local church commitments.
The band's 2018 release, Only Jesus, was met with astonishing success and response. Casting Crowns received their newest RIAA Gold Certification for their No. 1 song "Only Jesus" and RIAA Platinum Certification for the song "Nobody." This album also produced two No. 1 radio singles, including the group's 15th career No. 1 radio single, a GRAMMY nomination, a 2019 Dove Award, two 2020 Dove Award nominations, and two Billboard Music Awards nominations for "Top Christian Album" and "Top Christian Song" ("Nobody" ft. Matthew West). The impact of this album three years later includes more than 480 million streams life to date. For more information, visit CastingCrowns.com.