Merge PR
---
We are a boutique PR firm dedicated to sharing the unique stories of our clients by giving their talent and vision a voice in the world of media.
Latest client news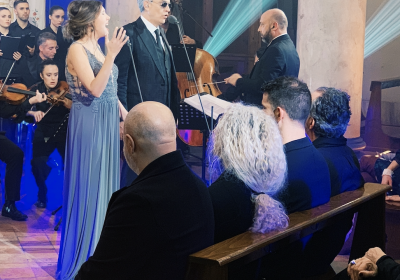 FRANCESCA BATTISTELLI PERFORMS WITH GLOBAL CLASSICAL MUSIC ICON ANDREA BOCELLI FOR WORLDWIDE TELEVISION CHRISTMAS SPECIAL;
"Andrea Bocelli: The Heart Of Christmas," Will Air On TBN Wednesday, Dec. 20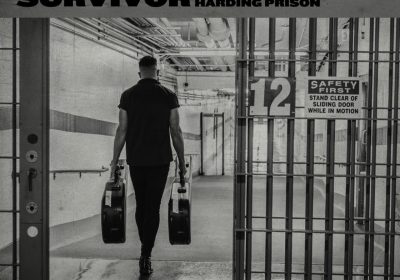 11 December 2018 -It was announced on Friday that Zach Williams, Provident Music Group/Sony Music artist and current GRAMMY winner, received a nomination for the upcoming 61st GRAMMY Awards.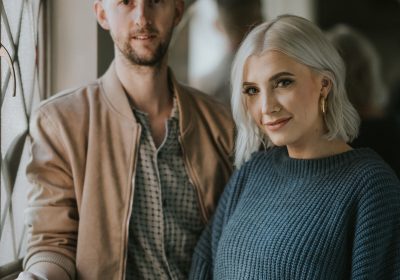 Jesus Culture's Bryan & Katie Torwalt released a five-song album, Praise Before My Breakthrough, available everywhere today.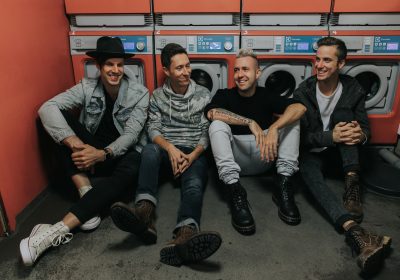 Fair Trade Services' Hawk Nelson debuted a breathtaking new music video for their song "Parachute," yesterday on Freeccm.com in support of the upcoming single.