Merge PR
---
We are a boutique PR firm dedicated to sharing the unique stories of our clients by giving their talent and vision a voice in the world of media.
Latest client news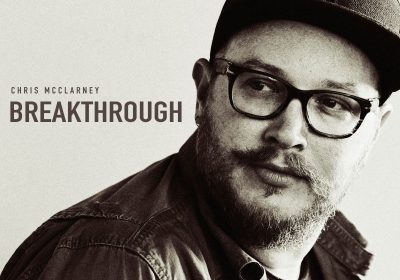 18 May 2018 - Nashville, Tenn - Capitol Christian Music Group announces Jesus Culture artist Chris McClarney will debut his sophomore live album, titled Breakthrough, on June 15.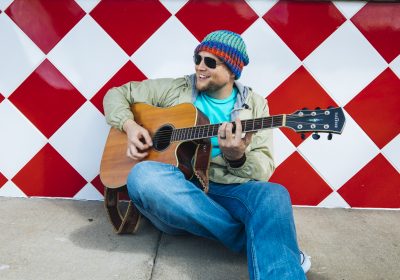 11 May 2018-Radiate Music, in partnership with BEC Recordings, releases singer/songwriter and contemporary Christian music artist Aaron Bucks' debut single today titled "California."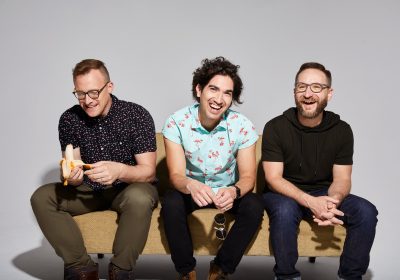 3 May 2018-Nashville, Tenn-Sanctus Real is proud to announce that their latest album, Changed, is now available. Releasing on April 27 with Framework Records, Changed is the band's eighth career album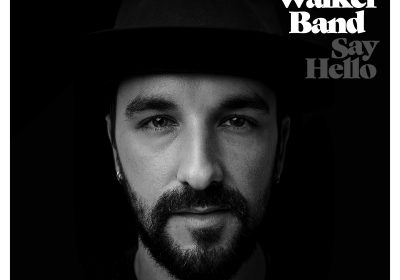 Grammy-nominated Rhett Walker Band has released a brand new single, "Say Hello," that is available now and will be on the upcoming self-titled EP releasing August 10th.