Merge PR
---
We are a boutique PR firm dedicated to sharing the unique stories of our clients by giving their talent and vision a voice in the world of media.
Latest client news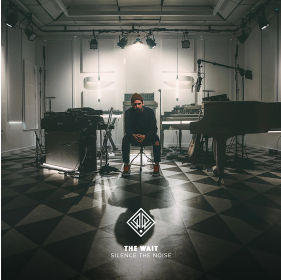 David Leonard released his solo debut, The Wait, earlier this year to much praise. On August 30th, Leonard will release The Wait: Silence The Noise, a collection of The Wait songs.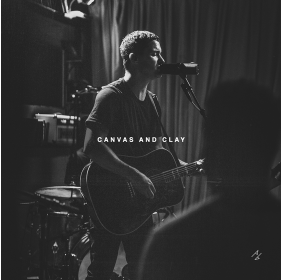 Pat Barrett will be releasing his first live project, Canvas and Clay, on August 23rd. Barrett's live album follows his highly acclaimed debut from 2018 that included the No. 1 single "Build My Life."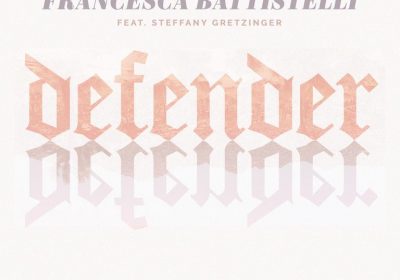 Francesca Battistelli releases "Defender (Neon Feather Remix)" across all DSPs today, August 9. The new version of the song is a richly textured spin-off of the original ballad.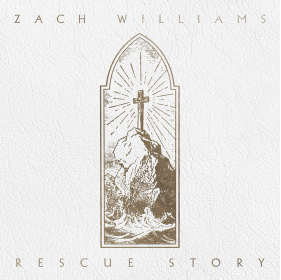 The ten songs found on the anticipated new project are a reflection of where Williams' life was 20 years ago to now, to the moments and places that he didn't even realize God was involved.