Merge PR
---
We are a boutique PR firm dedicated to sharing the unique stories of our clients by giving their talent and vision a voice in the world of media.
Latest client news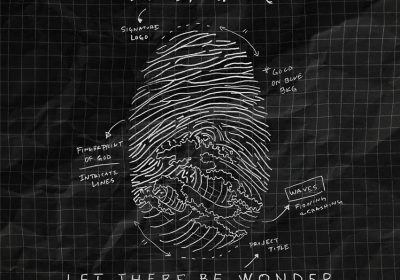 Matt Redman released Let There Be Wonder Acoustic EP with Integrity Music.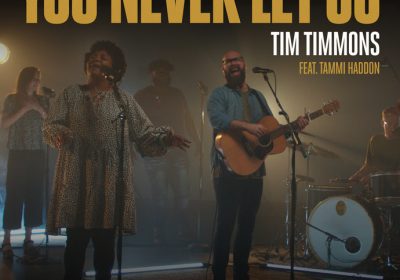 Integrity Music announces the official live single release of "You Never Let Go" from Tim Timmons featuring Tammi Haddon, is out now.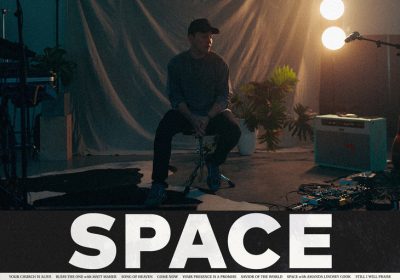 Mack Brock releases his new live album, SPACE, available now. This special live album was recorded during this year's pandemic at Brock's home base of Charlotte, NC.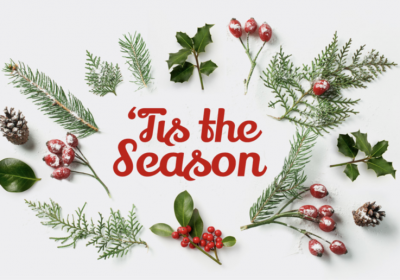 As we enter into this holiday season, we wanted to remind you of new music out this season to bring you hope and joy during this very difficult year that everyone has encountered.