Merge PR
---
We are a boutique PR firm dedicated to sharing the unique stories of our clients by giving their talent and vision a voice in the world of media.
Latest client news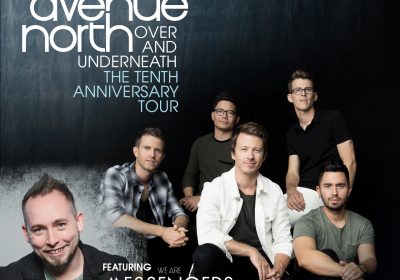 NASHVILLE, TENN. (February 23, 2018) With 1.5 million album sales, multiple No. 1 radio hits and more than 20 national and international tours over the last ten years, Tenth Avenue North is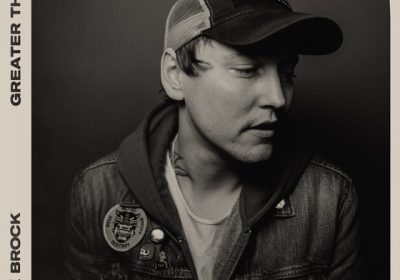 23 FEBRUARY 2018 - Nashville, Tenn. - Sparrow Records/Capitol Christian Music Group announces the release of "Greater Things," the debut song from newly-signed recording artist and worship leader Mack
SEATTLE, WA (February 21, 2018) BEC WORSHIP's River Valley Worship releases a new song "Calvary's Shadow," off their upcoming album Million Lifetimes today. Fans can purchase the song digitally here.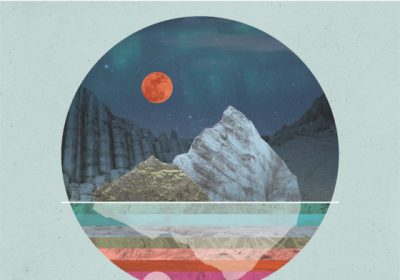 NASHVILLE, TENN. (FEBRUARY 08, 2018) Hawk Nelson is gearing up for spring with a brand new album releasing on April 6th and tour beginning later this month on February 22nd. The new album, Miracles