Merge PR
---
We are a boutique PR firm dedicated to sharing the unique stories of our clients by giving their talent and vision a voice in the world of media.
Latest client news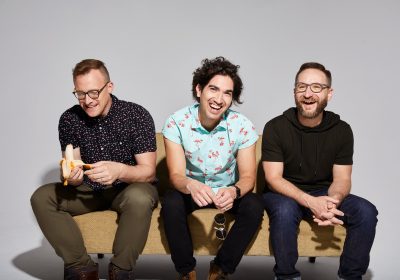 21 March 2018 – Nashville, Tenn – Sanctus Real is set to release Changed, their eighth career album on April 27 (Framework Records). Changed, which can be pre-ordered now by clicking here, is the foll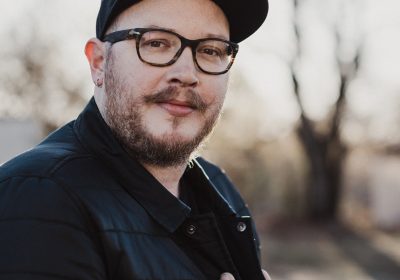 16 March 2018 - Nashville, Tenn - Capitol Christian Music Group announces Jesus Culture artist Chris McClarney releases his anthemic single, "Hallelujah For The Cross," today. The song, which was rec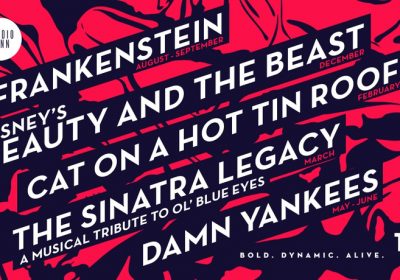 13 March 2018 - Franklin, Tenn - Studio Tenn is gearing up for yet another year of original works, family classics, musical masterpieces and Broadway blockbusters with their all new 2018/2019 season.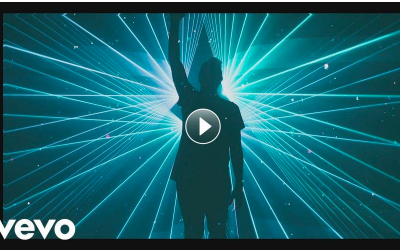 Hawk Nelson is debuting a new lyric video for the song, "Never Let You Down," available today from the forthcoming album, Miracles, which releases April 6th. The new single can be purchased or streame