Merge PR
---
We are a boutique PR firm dedicated to sharing the unique stories of our clients by giving their talent and vision a voice in the world of media.
Latest client news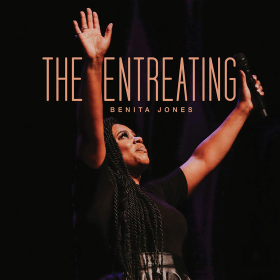 Benita Jones' new live album titled The Entreating is available for pre-order today and is accompanied by two songs available for instant download!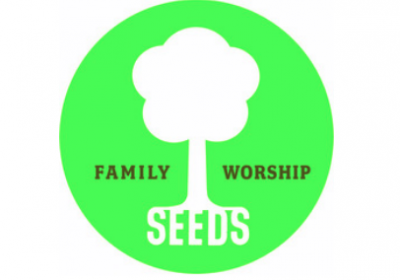 Seeds Family Worship launched a weekly online children's service on its Facebook page for a way to have meaningful family time at home around God's Word.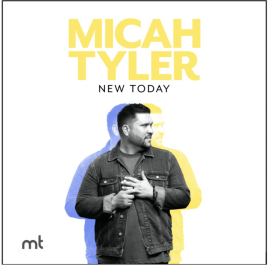 Fair Trade Services is excited to announce the newest release from Micah Tyler. Titled New Today, his second full album project is slated to release April 24.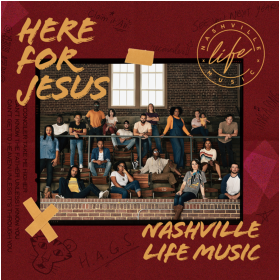 After an incredible debut in 2019, Nashville Life Music will release their first full-length album, Here For Jesus, on May 15 (Integrity Music).