Merge PR
---
We are a boutique PR firm dedicated to sharing the unique stories of our clients by giving their talent and vision a voice in the world of media.
Latest client news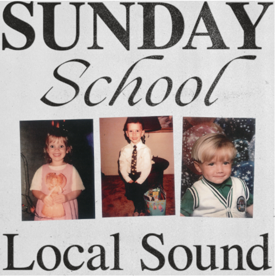 Local Sound's newest EP, Sunday School, is available everywhere today. Sunday School features five 1990s worship favorites with the trio's pop music spin.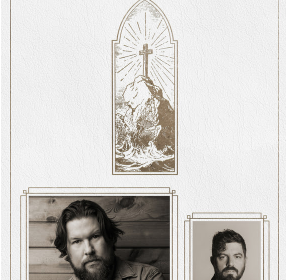 Multi-award-winning artist and songwriter Zach Williams has announced his fall headlining tour, "The Rescue Story Tour." The 20-city tour will begin in Syracuse, NY on October 10.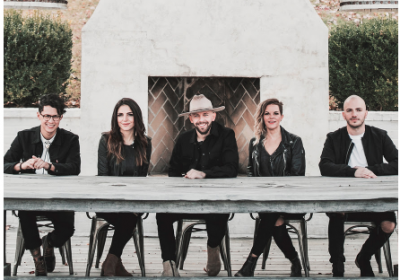 Pop-acoustic group I AM THEY continues to climb the charts with their latest single, "Scars."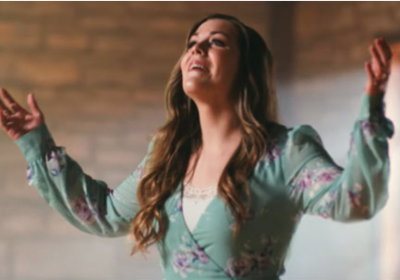 Today, Black River Christian artist/songwriter Hannah Kerr is debuting a brand-new arrangement and music video for her Top 20 radio single "Split the Sea" on CCM Magazine.