Merge PR
---
We are a boutique PR firm dedicated to sharing the unique stories of our clients by giving their talent and vision a voice in the world of media.
Latest client news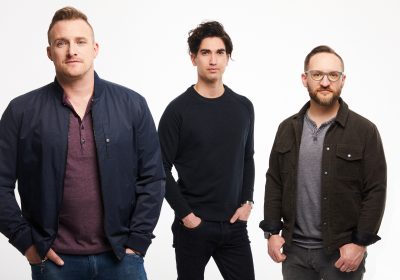 23 April 2019 – Nashville, Tenn. – Fair Trade Services announces the new single from Sanctus Real, titled "Unstoppable God," which is out now and available at all digital music providers.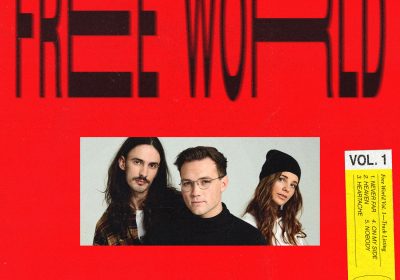 18 April 2019 - Nashville, Tenn - Integrity Music announces the release of Local Sound's EP, The Free World, Vol. 1, available today.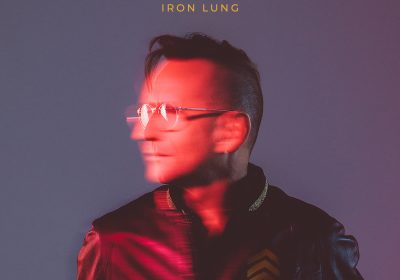 12 April 2019 - NASHVILLE, Tenn. (U.S.) | BRIGHTON (U.K.) - Integrity Music has officially announced May 10th as the release date for Martin Smith's upcoming album, Iron Lung.
29 March 2019 - Black River Christian artist Josh Wilson has just released the new music video, "Borrow (One Day At A Time)" - The Solo Experience.