Merge PR
---
We are a boutique PR firm dedicated to sharing the unique stories of our clients by giving their talent and vision a voice in the world of media.
Latest client news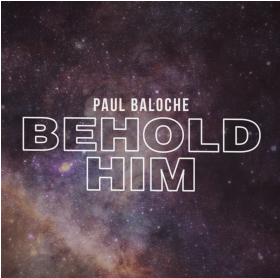 Paul Baloche, one of the modern church's most acclaimed worship artists and songwriters, releases a powerful new single today titled "Behold Him" (Integrity Music).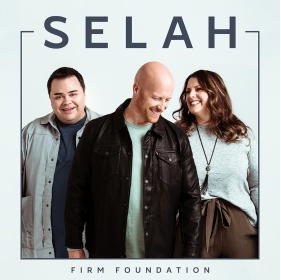 Selah releases their new album today. The 11-song project features Selah's signatures: a solid message of biblical truth and the beloved voices of Todd Smith, Amy Perry and Allan Hall.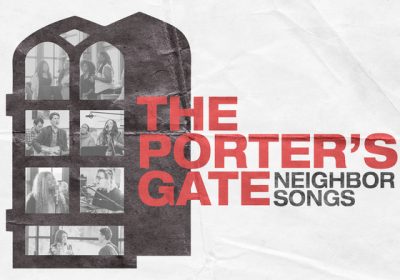 Integrity Music and The Porter's Gate, a sacred ecumenical arts collective, release their second project, Neighbor Songs, today.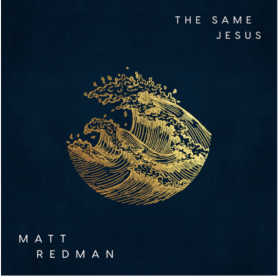 Integrity Music is proud to announce the release of "The Same Jesus," the long-awaited new single from Matt Redman.