Merge PR
---
We are a boutique PR firm dedicated to sharing the unique stories of our clients by giving their talent and vision a voice in the world of media.
Latest client news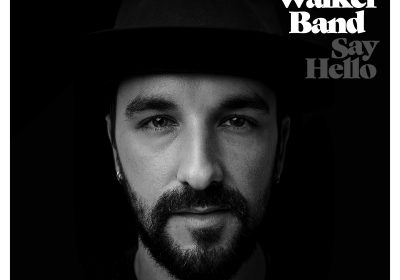 Grammy-nominated Rhett Walker Band has released a brand new single, "Say Hello," that is available now and will be on the upcoming self-titled EP releasing August 10th.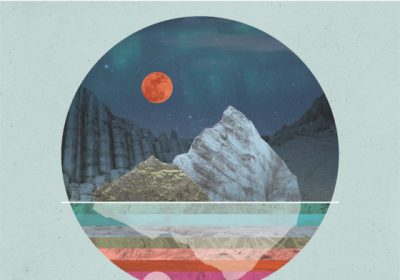 Hawk Nelson's new studio album, Miracles (Fair Trade Services), is available today.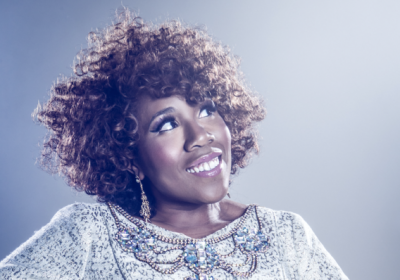 Studio Tenn's production of the cult-classic musical Grease is gaining another beloved member of American Idol alumni, Melinda Doolittle, in a breathtaking role you don't want to miss!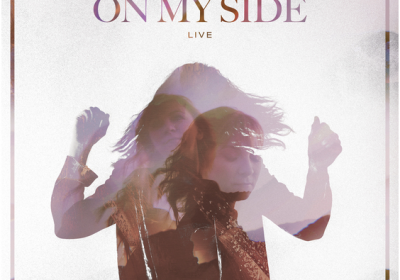 Jesus Culture's Kim Walker-Smith has released a live EP with selections from her 2017 hit solo album, On My Side. On My Side Live (EP) is available now.