04 Mar

LION, The New Album From Elevation Worship, Is Available Now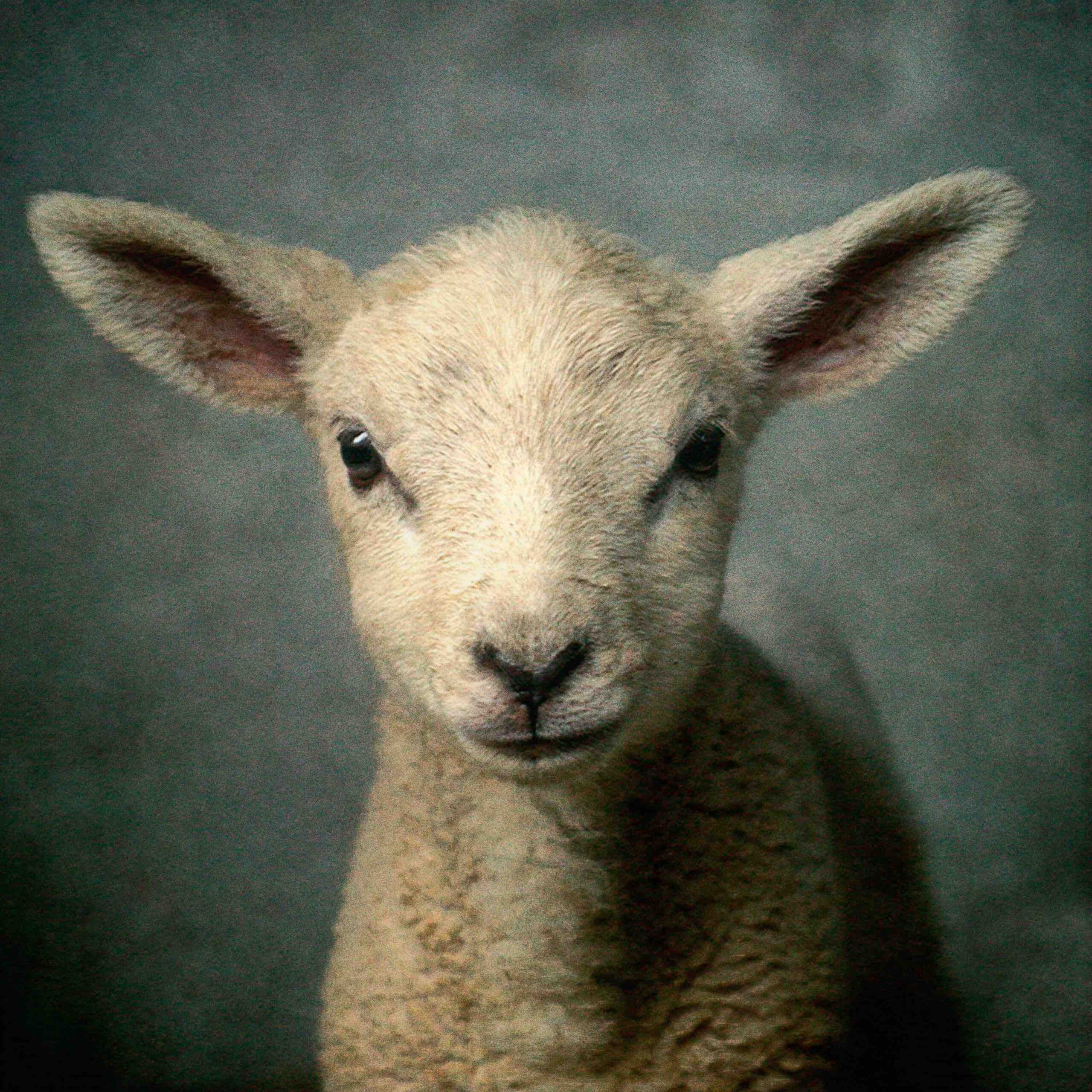 LION, THE NEW ALBUM FROM ELEVATION WORSHIP, IS AVAILABLE NOW!
Tickets For Elevation Nights 2022 Arena Tour Are On Sale Now
4 March 2022 – CHARLOTTE, NC / NASHVILLE, TN – Elevation Worship, the multi-GRAMMY® nominated, multi-GMA Dove Award® winning, and Billboard No. 1-charting group drops their new album LION, today.
The highly-anticipated 15-track collection blends high-energy power anthems with stripped-down quieter moments, unconventionally mixing studio selections and live recordings. LION is sure to take listeners on an inspiring journey, offering songs primed for church, for everyday worship, and for personal reflection.
Upon creating their 14th project to date, Elevation Worship approached the album process with an entirely fresh palette. "It's not been written or recorded like any other album we've had," Brown admits. "We didn't start writing with a particular album or end goal in mind. We just began to create and capture songs throughout the year and eventually found ourselves with this collection of songs that we loved."
With cover art revealing a meek and spotless lamb, the album's title is a glimpse into the contradiction of Christ. "There's a lyric in the song 'LION' that says 'Like a lamb you suffered, but the Lion has arose,'" states Chris Brown, Elevation Worship's worship leader and one of their primary songwriters. "In the wildest plot twist, Jesus conquers death once and for all, but instead of doing it by a forceful takeover, He conquers through crucifixion. The Lion conquers by suffering as a sacrificial lamb."
LION ushers Elevation Worship into a brave, uncharted chapter of artistry. They're not only a collective capable of offering spirited power ballads that summit radio charts; they're also adept at penning songs meant for quiet moments of private devotion, and it's all simply an overflow of what's already happening in the hearts of their church family. Brown concludes, "Everything we do stems first from being the expression of worship coming from Elevation Church. In other words, without Elevation Church there is no Elevation Worship."
Beginning April 26, Elevation Worship along with Pastor Steven Furtick will hit the road with their spring arena tour Elevation Nights, bringing the experience of Elevation Church to cities around the U.S. The tour begins in Chicago and will wrap in Boston on May 5. Tickets are on sale now and for more information visit ElevationNights.com.
– # # # –
LION track listing:
1. Bye Bye Babylon (feat. Valley Boys)
2. What I See (feat. Chris Brown)
3. Same God (feat. Jonsal Barrientes)
4. LION (feat. Chris Brown & Brandon Lake)
5. This Is The Kingdom (feat. Pat Barrett)
6. This Is The Kingdom (Flow) [feat. Pat Barrett]
7. Dancing (feat. Joe L Barnes & Tiffany Hudson)
8. Water Is Wild (feat. Chris Brown & Brandon Lake)
9. Welcome Resurrection (feat. Chris Brown)
10. Forever YHWH (feat. Tiffany Hudson)
11. No One (feat. Chandler Moore)
12. You Really Are (feat. Chandler Moore & Tiffany Hudson)
13. Why (feat. Valley Boys)
14. The One You Love (feat. Chandler Moore)
15. Might Get Loud (feat. Chris Brown, Brandon Lake, & Tiffany Hudson)
ABOUT ELEVATION WORSHIP: Elevation Worship is the worship ministry of Elevation Church, a multi-site church based in Charlotte, N.C. led by Pastor Steven Furtick. Elevation Worship has produced 14 albums that include American Christian radio No. 1 songs "Graves Into Gardens" and "RATTLE!," RIAA Gold®-certified songs "Jireh" and "The Blessing," and RIAA Platinum®-certified and American Christian Radio Top 5 song "O Come to The Altar." Their latest album,, a live album collaboration with Maverick City Music, was released in 2021 to wide acclaim. The group currently has ten songs on the CCLI Top 100 list. The ministry of Elevation Worship is passionate about producing songs for the local church that connect others to God. Their main priority is to create an atmosphere of worship so people can encounter Jesus in a real and personal way. For more information, please visit ElevationWorship.com.