15 Jul

RYAN ELLIS' DEBUT ALBUM IS OUT NOW, INCLUDES THE RADIO HIT "HEART OF THE FATHER," NEW SINGLE "ALL MY PRAISE," AND MORE

Continues To Tour With Maverick City Music And Kirk Franklin This Summer

15 July 2022 – Nashville, TN – The debut album from singer, songwriter, and performing artist Ryan Ellis is out now (Provident Label Group/Sony Music). The self-titled project (listen HERE) features six songs from his 2021 EP, Episode I ("Heart Of The Father," "Keep My Eyes Up"), along with seven additional tracks such as "Son Of David" featuring Brandon Lake and his new radio single "All My Praise."
The entire project, which showcases Ellis' giant vocals and musicality, is a mood-lifting ride of truth, vulnerability, and encouragement. "What I want people to take away from this project is a deep relationship with the Lord," he says. "I want them to be able to have conversation starters, to be able to jam out in the car but at the same time be thinking about heart stuff. I would love to be able to empower them wherever they feel in life, to empower them to take risks and be creative and go deeper in all relationships."

Ellis is able to share his musical talents live on the Kingdom Tour: Maverick City Music x Kirk Franklin while performing with Housefires, which runs through the first week of August. Click here to find a tour stop near you.

– # # # –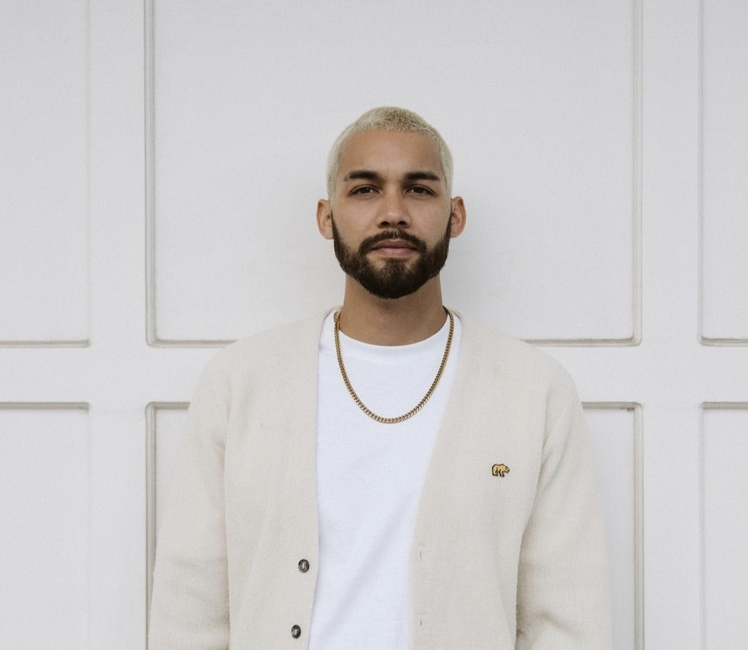 Album tracklisting:
Higher Ground
All My Praise
Keep My Eyes Up
Heart of the Father
Lean On The Lord
New Wine Flow
Son of David
Need
Gonna Be Alright
Heaven
Savior
Perfect Peace
The Answer
About Ryan Ellis: With songwriting talents that have allowed him to pen songs for Matt Redman, Natalie Grant, Meredith Andrews, Steven Malcolm, Housefires, and more, California-based worship artist and songwriter Ryan Ellis also wrote Chris Tomlin's "Resurrection Power," earning him a GMA Dove Award nomination and ASCAP's "Most Performed Song" award in 2018. His debut radio single, "Heart Of The Father," reached No. 2 at Mediabase and has received more than 34M streams to date.
Accolades, however, are not the fuel of Ellis's fire. He shares, "I'm a devoted husband and father first. I have a deep love for Jesus and the way that songs draw people in to experience Him, to be inspired and encouraged, and ultimately to let them know that they are loved. Music is the language that everyone can understand, and it's all I know how to do."
With music that is packed with influences from pop to R&B and depth-filled lyrics and worshipful introspection wrapped in bright melodies that play like a summer drive down the Pacific Coast Highway, Ellis' songs offer modern worship as fulfilling as they are entertaining.
Currently touring with Maverick City and Kirk Franklin as a member of Housefires, Ellis' resides in southern California with his wife and two children and is represented by maddjett. Find out more by visiting RyanEllisMusic.com and check out his social links below.