12 Aug

BEC RECORDINGS ARTIST JORDAN ST. CYR RECEIVES TWO GMA DOVE AWARD NOMINATIONS;

First-Time Nominee Is Up For New Artist And Short-Form Video Of The Year For His No. 1 Hit "Weary Traveler";

Will Embark On We Are Messengers' Wholehearted Tour This Fall, Followed By The K-LOVE Christmas Tour During The Holiday Season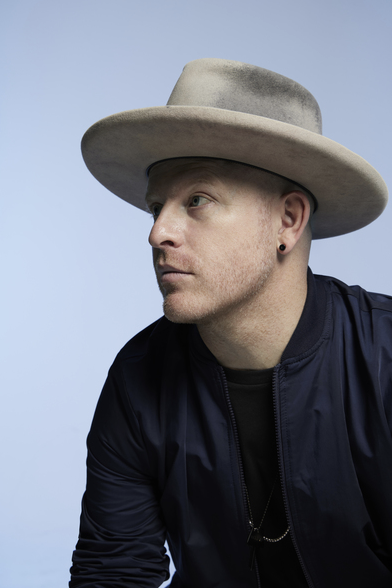 10 August 2022 – NASHVILLE, TN / SEATTLE, WA – BEC Recordings is pleased to announce that artist and songwriter Jordan St. Cyr has received two nominations for the upcoming 53rd Annual GMA Dove Awards – New Artist And Short Form Video Of The Year (Concept) for his No. 1 single "Weary Traveler." This is St. Cyr's first time being nominated.
All of the nominees were virtually announced earlier today for the show, which will be held Tuesday, October 18 at Lipscomb University's Allen Arena and air Friday, Oct. 21 at 8pm ET and 10pm ET exclusively on Trinity Broadcast Network (TBN) and the TBN app. The theme for this year's awards is Sound Of Heaven.
Voted on by the GMA Professional Membership, this year's nominees were chosen from over 2,000 submitted entries and include a wide range of creativity and artistic integrity in both artist and non-artist categories.
"It's amazing to work with an artist like Jordan whose songs and stories connect with others so deeply," shares Tyson Paoletti, Sr. Director of Marketing for BEC Recordings. "On behalf of all of us at BEC, congratulations on this very well-deserved nomination."
Currently, St. Cyr is performing at various festivals around the U.S. before he begins touring with We Are Messengers on the Wholehearted Tour at the end of September. Throughout the holiday season, he will embark on the annual K-LOVE Christmas Tour to share the stage with Crowder, Matt Maher, and Katy Nichole. Be sure to visit his tour page for the latest tour dates.
– # # # –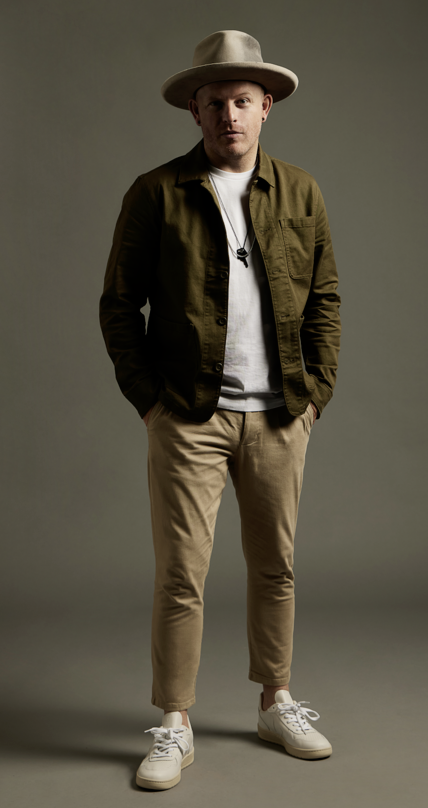 ABOUT JORDAN ST. CYR: Jordan St. Cyr is a husband and a father of two boys and two girls. His career hit single, "Fires," appeared on the Billboard Christian Airplay charts for 45 weeks and climbed in the top 5. "Fires" has been played on major networks and stations for nearly 18 months, reaching millions weekly, while his single "Weary Traveler," went No. 1 for multiple weeks on multiple charts. His latest single at radio is "No Matter What," which is currently climbing the charts.
Since the start of 2022, St. Cyr has performed at the annual March For Life in Washington, D.C. in front of thousands and completed a tour with Anne Wilson before joining Jeremy Camp's spring 2022 "I Still Believe Tour." Before embarking on We Are Messengers' Wholehearted Tour this fall, he is performing at various festivals around the U.S.
Over the years, St. Cyr has had the opportunity to work alongside many amazing songwriters, producers, and artists who have encouraged him along his journey. He has played numerous events of all sizes and has revealed to him, humanity's deep desire for meaningful connection and the hope to find something more vibrant than our current reality. With songs such as "Fires," "Weary Traveler," and "No Matter What," St. Cyr continues on a pursuit of hope, even in our darkest moments, to know that God gives us stories to share and encourage one another through our fires and weary travels, to give us strength in the midst of them.
For more information, go to jordanstcyr.com and his social links below.
– # # # –