17 Mar

BRAND NEW JESUS CULTURE SINGLE, "LOOK TO THE LAMB" WITH LINDY COFER AND BRYAN & KATIE TORWALT

NASHVILLE, TENN. (MARCH 17, 2023) – A brand new single, "Look To The Lamb," from Jesus Culture is available today with Lindy Cofer and Bryan & Katie Torwalt. Click here to listen to the new song.

"'Look To The Lamb' felt like a Holy moment both in the writing room and throughout the recording process," shares Jesus Culture's Bryan Torwalt. "Our hope and prayers are that there will be lots of Holy moments in people's cars and living rooms and churches as they listen to and worship with this song."

Lindy Cofer adds, "This song came from a heart cry to simply behold Jesus. We live in a day where distractions are all around us, but as the Church, we need to keep our eyes on Jesus. It reminds our souls to behold Him. In His death and resurrection! Jesus is the center of it all. This song is meant to remind us of this reality!"

The new single was co-written by Cofer and Bryan Torwalt. "Look To The Lamb" will be featured on an upcoming live release from Jesus Culture, which will be the first new project from the group since 2020's two-volume Church project.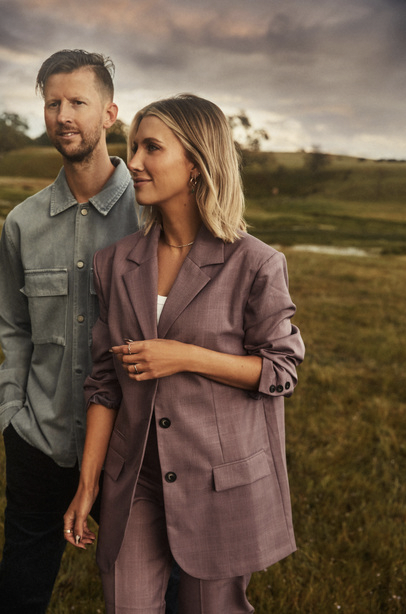 ABOUT BRYAN & KATIE TORWALT: Bryan and Katie Torwalt are artists, songwriters, and worship leaders. The Torwalts and their beautiful daughter Indigo reside in Sacramento, California where they have been part of Jesus Culture Music since 2010. Bryan and Katie are passionate about writing songs for the church, as they live to see the earth transform to Heaven's likeness. The Torwalts' debut album Here on Earth features GRAMMY Award-winning original song "Holy Spirit," which opened the doors for many to experience worship in a powerful way. Their single, "Miracle In The Works" reached number one on Air 1, and Bryan and Katie released their first-ever live-recorded album, I've Got Good News, in 2022.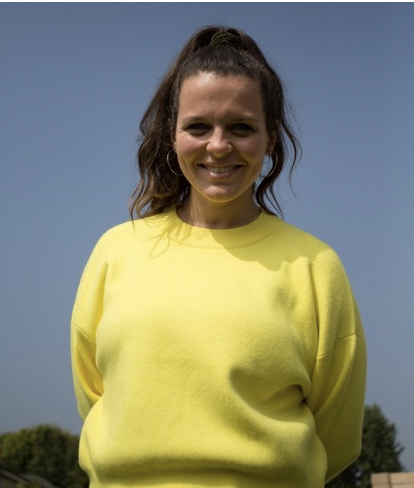 ABOUT LINDY COFER: Lindy Cofer is a missionary, songwriter, and worship leader part of the missions organization, YWAM (Youth With A Mission) Circuit Riders, located in Huntington Beach, California. Cofer and her team are passionate about seeing campuses, cities, and nations transformed and seeing a generation mobilized to fulfill the call of God on their lives.