12 May

AMANDA COOK RELEASES NEW MUSIC TODAY;

The EP SURVEY: Part 1 Offers Five New Songs, Including "There's Nothing" And "Found"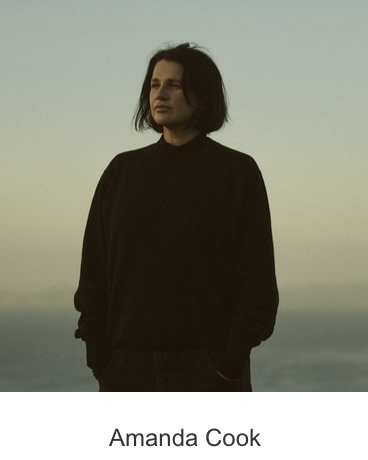 12 May 2023 – Nashville, TN – GMA Dove Award-winning worship leader and songwriter Amanda Cook is bringing more new music to the marketplace today with her latest collection, SURVEY: Part 1 (listen HERE). The five-song EP follows her spring 2022 album, State Of The Union.
Sharing more in-depth about SURVEY: Part 1, the ever-creative Cook states, "I love the idea of surveying the landscape of one's life, ideas of God, emotions, faith, hopes, disasters, fears, joys, the list goes on and on. There's such a beauty to the humility that comes with embracing our humanity, our limitations, our smallness in the grand scheme of things, with curiosity. I hope that this music becomes a companion to your own curiosity, your own long walks, and ventures into the soul of our own being."
A new music video is out for "There's Nothing," which can be viewed below. To promote today's release of SURVEY: Part 1, Cook held an EP pre-release show in Hollywood, CA, this past Monday. During the special event, she held an intimate conversation with the audience followed by an exclusive live acoustic set. She is also slated to perform at Big Church Festival in the U.K. at the end of the month and in July for the annual Heaven On Earth Festival in Jackson Hole, WY. She recently wrapped 11 dates touring with Bethel Music to support their recent album release, where she's featured on both "The Great Beyond" and "Precious Blood."
– # # # –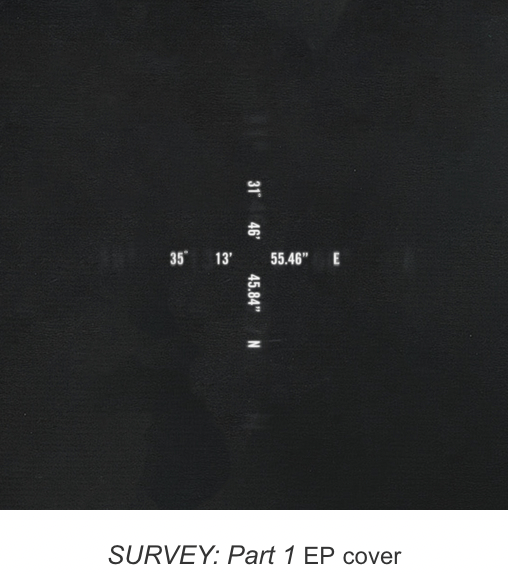 SURVEY: Part 1 EP Track Listing:
1. New King
2. Found
3. There's Nothing
4. Rest
5. Only One Worthy
ABOUT AMANDA COOK: Amanda Cook is a writer, a musician, and a lover of books who's always busy working on several musical projects. She uses music as her go-to mode of transportation and connection and has released several albums that explore the intersections of faith/doubt, love/loss, hope/despair, and fun/not fun under several monikers (Amanda Cook, Falcon, Ile Des Chenes). She enjoys writing songs that feel helpful and healing and read like a poem with or without sound.
Songs she has penned include "You Make Me Brave," "Pieces," and "Closer," and her debut solo album, Brave New World, earned her a GMA Dove Award for "Inspirational Album of the Year." Her sophomore project, House On A Hill, was then followed by State of the Union, the third installment of her solo worship projects with Provident Entertainment.
For more information, please visit AmandaCook.co and her socials below.