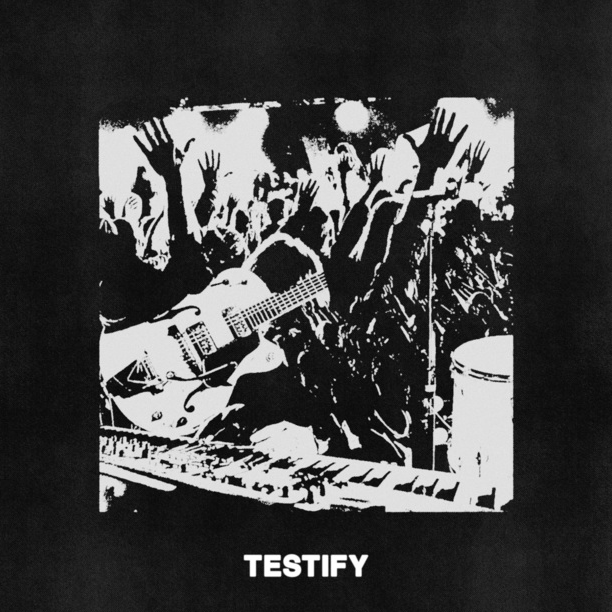 22 Sep

Rock City Worship's New Song "Evidence" Is Out Now; EP Testify Drops 10/13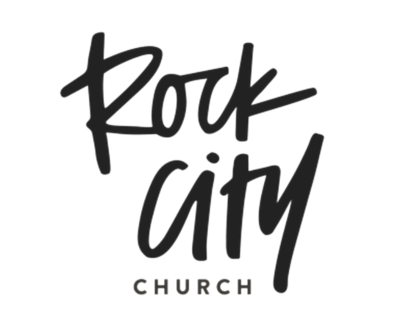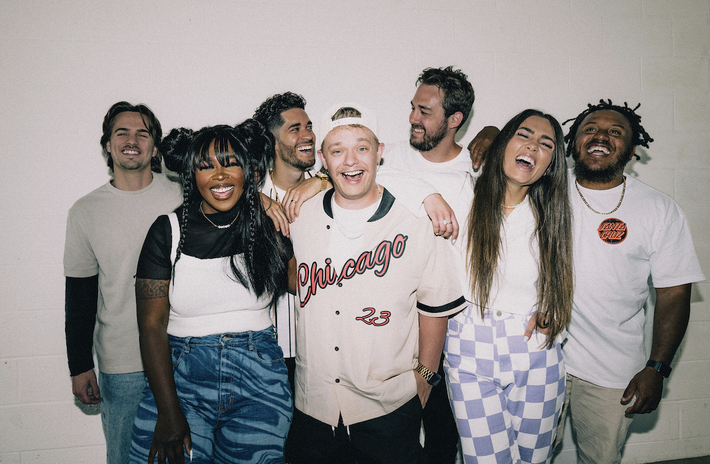 Nashville, TN / Columbus, OH (September 22, 2023) – Rock City Worship, the musical initiative of Rock City Church based in Columbus, Ohio, has released a new song, "Evidence," from the forthcoming EP, Testify. The six-song live EP will release next month on October 13th. Click here to listen to the new song.
"'Evidence' is all about the ways that God reveals his love to us," shares Nathan Montgomery of Rock City Worship. "From his awe-inspiring creation that surrounds us, to the ultimate portrayal of his love displayed through Jesus hanging on the cross. Since the beginning of time, God has been revealing his perfect love to his people."
The release of the Testify EP builds upon the group's previously released projects, including Best Thing and Summer '23, and continues to showcase Rock City Worship's talents, distinctly capturing the diverse sound of their church with lyrics that are all about the goodness of the Lord. Last month, the title track was also released, click here for the live video.
Rock City Worship, a seven-member team of pastors, worship leaders, musicians, and songwriters, all serve at Rock City Church. As a musical collective, it is their constant goal and desire to create songs that paint a vivid picture of who God reveals Himself to be through His Word, believing that the more clearly we can see God, the more completely we can worship Him.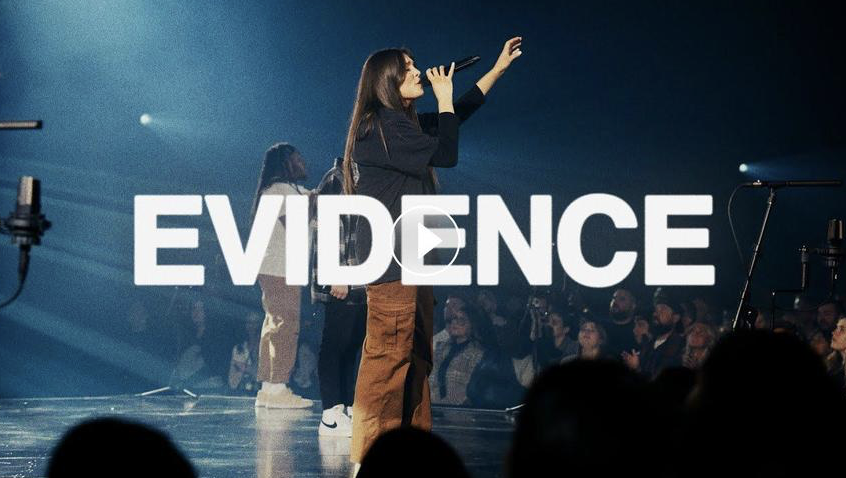 Click above to view the "Evidence" music video
To find out more about Rock City Worship, visit RockCityWorship.com.