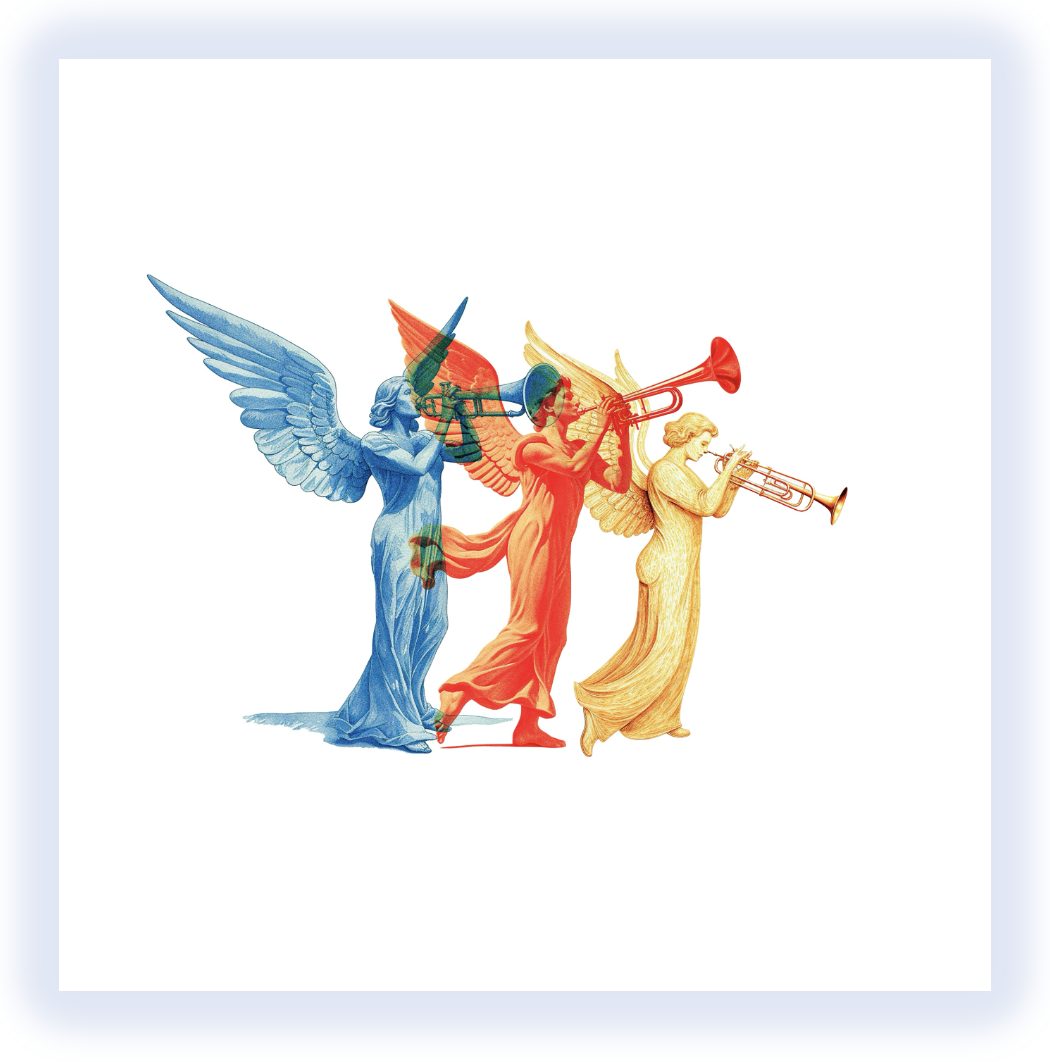 27 Oct

GRAMMY-Winning Elevation Worship Celebrates The Holiday Season With Album ECHO THE ANGELS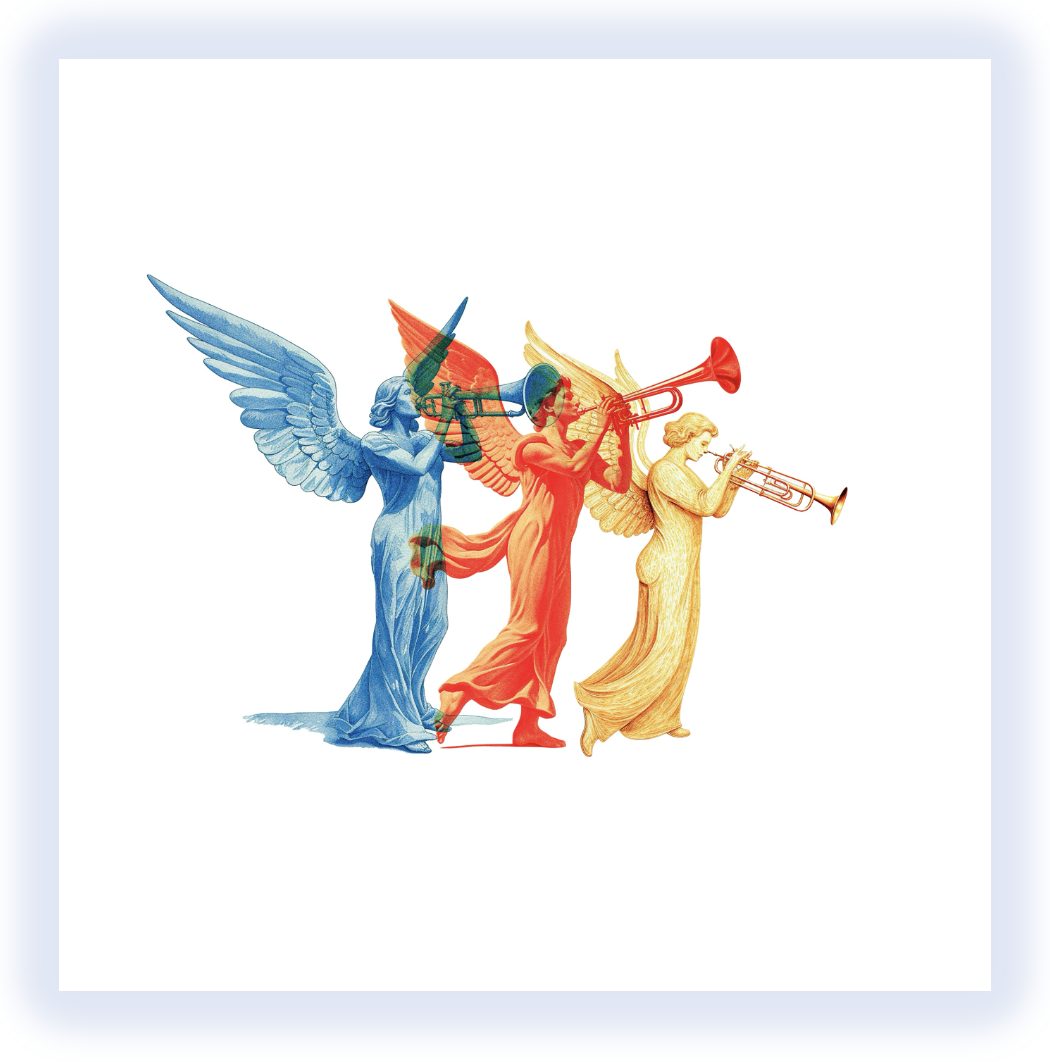 GROUP NAMED FINALISTS IN FOUR 2023 BILLBOARD MUSIC AWARDS CATEGORIES
NASHVILLE, TENN. / CHARLOTTE, NC. (OCTOBER 27, 2023) – GRAMMY Award®-winning and multi-platinum group Elevation Worship will celebrate this holiday season with their first-ever full-length Christmas album, Echo The Angels, available today. You can listen to the holiday collection here.
"In Luke 2, a great company of the heavenly host appeared to some shepherds worshipping and saying Glory to God in the highest," shares Elevation Worship's Chris Brown about the title. "Not only were they echoing what all the angels do 24/7 around the throne in heaven, but they were modeling to these shepherds in the field the only appropriate response to the presence of Jesus: worship. praise. adoration. And still today, you and I are called to echo the angels and sing Glory to God in the highest."
The ten-track album features reimagined classics such as "Hark The Herald Angels Sing," "O Little Town Of Bethlehem," "Welcome To Our World," and "Joyful, Joyful We Adore Thee." The special project also includes a remixed track, "JOY!," with ELEVATION RHYTHM building off the standard, "Joy To The World."
Chris Brown adds about recording a version of "Hark," "When the angel appeared to the shepherds in the field to tell them that the Savior had been born, then was joined by other angels singing and worshipping, it must've been an incredible sight and moment. I wanted to have a song that captured that triumphant, grand announcement and appearance when heaven opened to celebrate Christ's birth."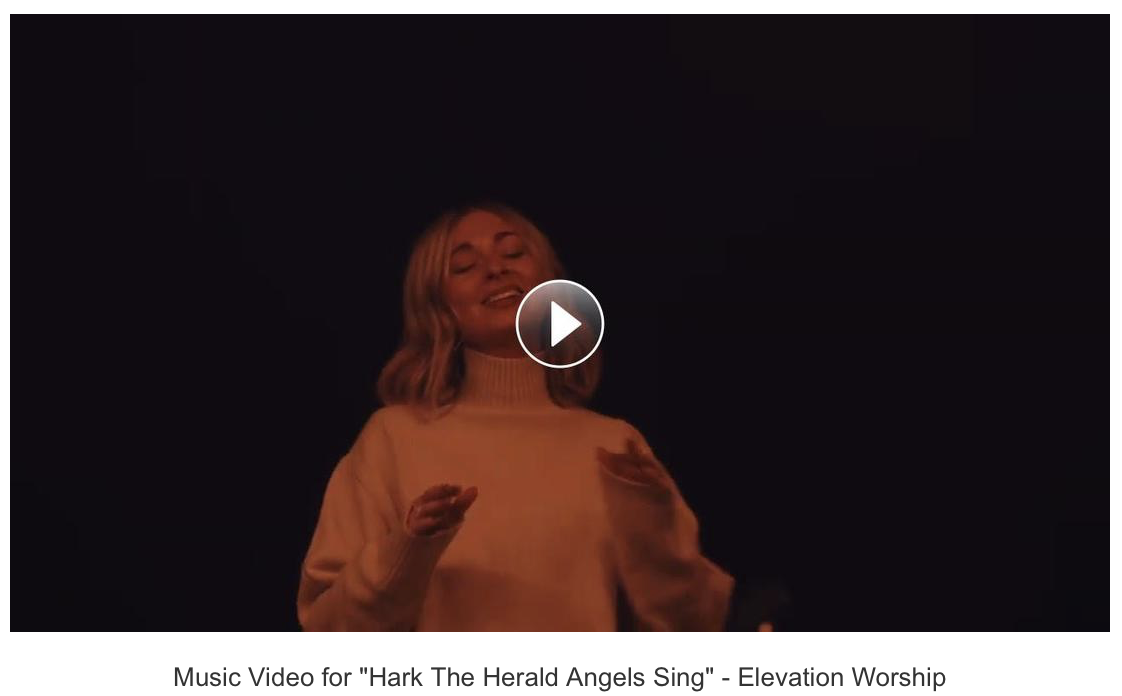 Track listing for Echo The Angels:
1. A Prophecy (Unto Us)
2. Hark The Herald Angels Sing
3. Breath of Heaven (All Of A Sudden) [feat. Tiffany Hudson]
4. Welcome To Our World (feat. Chris Brown)
5. O Little Town Of Bethlehem (feat. Jonsal Barrientes)
6. JOY! (ELEVATION RHYTHM)
7. Here Comes Heaven (feat. Jenna Barrientes)
8. Infant Holy, Infant Lowly (feat. Elevation Choir)
9. Worthy and Wonderful / Worthy of Worship (feat. Mitch Wong & Tiffany Hudson)
10. Joyful, Joyful We Adore Thee (feat. Isaiah Templeton)
______________________________
In addition to their holiday release, Elevation Worship was named as a finalist in four categories for the 2023 Billboard Music Awards this week. They were nominated for "Top Christian Artist," "Top Gospel Artist," "Top Christian Album" (LION), and "Top Gospel Song" ("More Than Able" ft. Chandler Moore & Tiffany Hudson). The BBMAs performances and awards will roll out across the BBMAs and Billboard social channels, as well as via BBMAs.watch on Sunday, Nov. 19th.
_______________________________
ABOUT ELEVATION WORSHIP: Elevation Worship is the worship ministry of Elevation Church, a multi-site church based in Charlotte, NC led by Pastor Steven Furtick. They have released 16 albums that include five RIAA Platinum-certified songs: "The Blessing," "Jireh," "Graves Into Gardens," "Do It Again" and "O Come To The Altar," which was recently certified double-platinum.
Elevation Worship is passionate about producing songs for the local church that connect others to God. Their main priority is to create an atmosphere of worship so people can encounter Jesus personally. Their most recent album CAN YOU IMAGINE? released on May 19, 2023, and topped the Billboard Top Christian Albums chart during street week, the 7th album in their career to do so.
Additionally, they have earned three No. 1 radio singles with "Graves Into Gardens," "RATTLE!," and "Same God." To date, they have 5.5M YouTube subscribers, 6M monthly listeners on Spotify, as well as eight songs on the CCLI Top 100 list.
Elevation Worship recently celebrated its latest GMA Dove Award for the "Worship Album of the Year" category for LION: Live From The Loft. They've also won six other GMA Dove Awards, a GRAMMY, two Billboard Music Awards, and have received nominations for the American Music Awards, BET Awards, and K-LOVE Fan Awards.
For more information, please visit ElevationWorship.com.