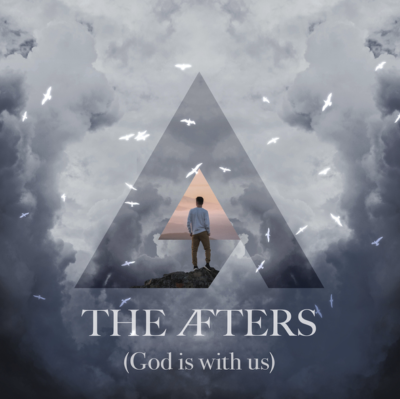 06 Nov

The Impactful Song "God Is With Us" From The Afters Continues To Be Heard Around The World

"We might never know the answers, we might never know the outcome, but we know Jesus" – lyrics from "God Is With Us"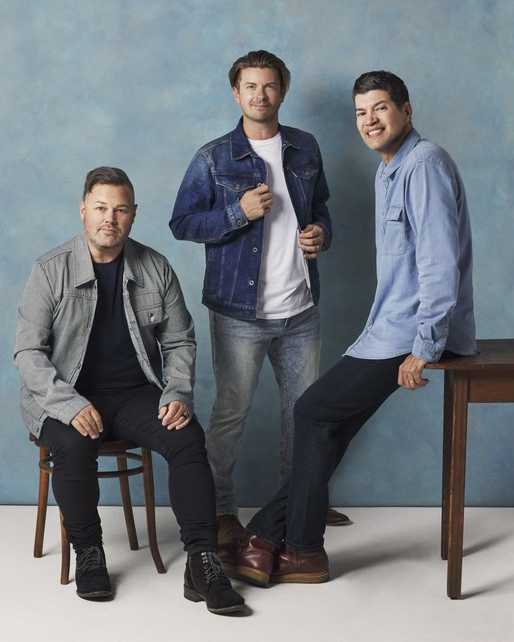 6 November 2023 – Nashville, TN – The latest song from the award-winning band The Afters, "God Is With Us," continues to impact listeners everywhere. Released in August, "God Is With Us" answers the hard questions that people often ask at some point in their lives.
Written by The Afters' members Josh Havens and Matt Fuqua, they penned the song as a guide to help put words to the moments when you can't see, feel, or fully understand God. Inspired not only by the band's personal stories but by the hope that can only be found in God's promise – that He will never leave us – it is their desire to spark conversations, to offer hope during hardships, and to encourage faith that life does come with pain yet God is present through it all. Listen to the new song HERE.
"Through all the years that we've toured as a band, we've heard people share their stories of brokenness and loss, and one question that we've heard again and again is 'Where is God in this story?'" Josh shares. "I believe that God isn't afraid of our questions. Our loss, our hurt, the hard things we go through…those things are precious to God, and He has promised to be with us in every single moment of our lives. He's not going to leave us, he will never forsake us, and that's where we can find the hope we need during our hardest times."
The song's message has not only been impactful for thousands of listeners but also hits both Josh and Matt directly. Matt's wife is currently suffering from a progressive form of lung disease after doctors found a malignant tumor in her lung (click HERE to hear from Matt sharing her story). While for Josh, his sister, an archaeologist, lives in Israel and is directly experiencing how the Israel-Hamas war is impacting the country. The Afters have also been able to share the song around the world, most recently while in Rome at the Roman prison, where the Apostle Paul was held captive before his death (watch HERE).
Here are a few comments from listeners on how the song has directly impacted them:
My uncle had an accident yesterday. My mom and I were questioning why God would allow this to happen and randomly I found this song….God is good all the time. Even when we don't feel it or see it, all things work together for good!"
____
"That's right! GOD is where He has always been! He never changes! Trustworthy! Always good! Always keeps His word!
____
Even when you're mad at God, don't stop talking to Him. God would rather listen to your complaints than not hear from you at all. Remember it's a relationship – a relationship involves communication. Express how you feel to Him in a humble way."
____
I was about to die from an overdose in my apartment all alone after so many different drugs. I went to grab my phone and I couldn't even see what I pressed and out of nowhere YouTube started and this song played. My heart was beating out of my chest and then the room turned white and I felt peace. My heart slowed down and I survived. Jesus is real. He saved my life.
____
My country is suffering from such a cruel war right now. [There is] so much grief. Thank you for this song. God is with us!
____
I've been diagnosed with stage 3 breast cancer and this song came right on time. The comfort of knowing that God is with me through this journey …thank you God for this song!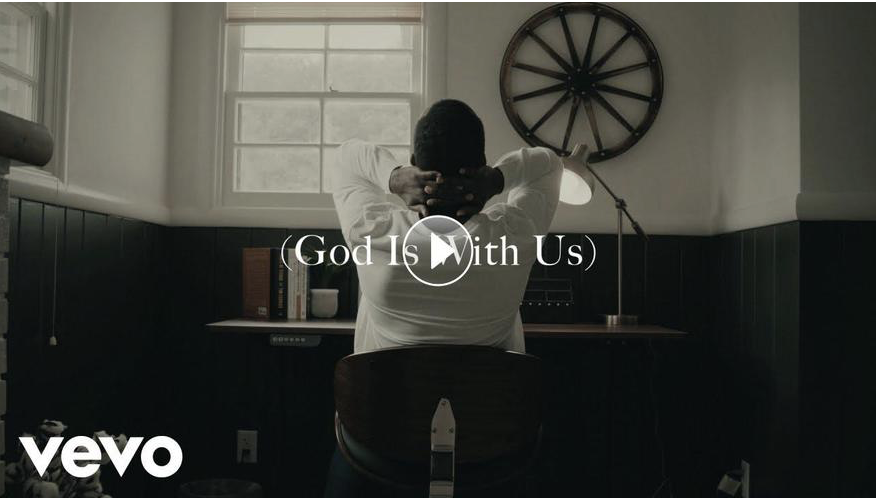 ______________________________________
ABOUT THE AFTERS: The group has released six albums that have included the hit singles "Light Up The Sky," "Well Done," and "Moments Like This." Touring for years, they have also participated in vast global outreach with the Billy Graham Evangelical Association.
Over their career, the band has developed a robust domestic and international audience, with more than 1 billion career streams. They have also experienced great success at CCM radio with nine singles in the top 15 over their career including six No.1's. With multiple GMA Dove award wins and song placements on shows like "Dancing With The Stars," "American Ninja Warrior," "FoxSports," and "American Idol," it's the band's ability to write the perfect blend of positive, hopeful lyrics with catchy melodies that keeps listeners across the world engaged song after song. For more information, visit TheAfters.com.