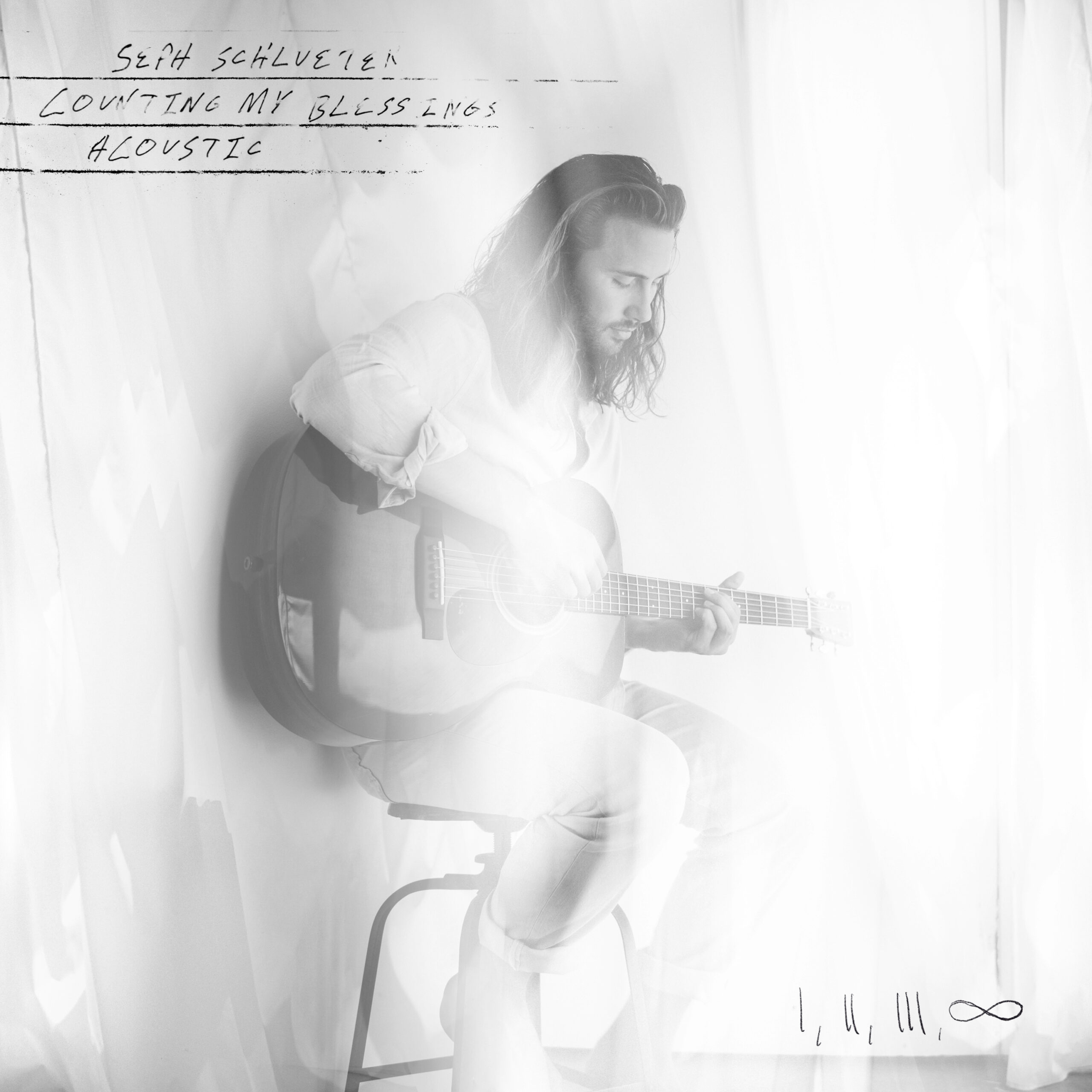 10 Nov

"Counting My Blessings" From Seph Schlueter Goes International, Impacting Millions Of More Listeners

Two New Versions Of The Song Drop Today, His Acoustic Rendition And One In Portuguese From Top Brazilian Gospel Artist Isadora Pompeo

10 NOVEMBER 2023 – NASHVILLE, TN – It was this summer when Provident Entertainment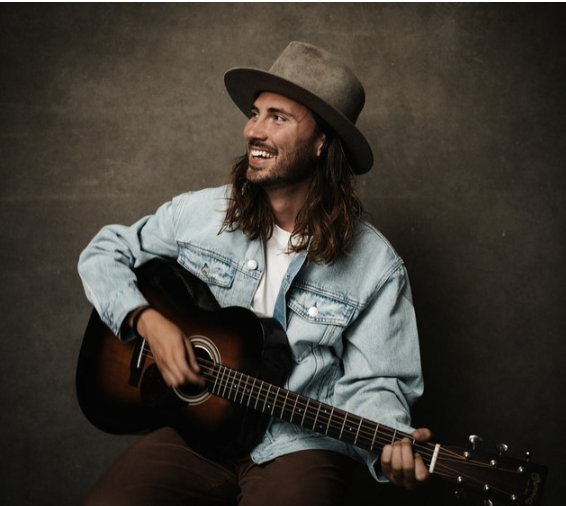 announced the signing of songwriter and worship artist Seph Schlueter along with his debut single "Counting My Blessings." Since then, the song not only has been growing exponentially in the U.S. but has gone viral internationally, making the song's message more timely than ever entering into the Thanksgiving season.
Over the past few weeks, "Counting My Blessings" was the most viral song in Brazil, landing the top spot on Spotify's Viral 50 playlist. At press time, the song continues to stay top 5 on the playlist (link HERE). Along with its success in South America, one of Brazil's top gospel artists, Isadora Pompeo, has just released her own version of the song in Portuguese, "Bênçãos Que Não Têm Fím" (link HERE). A video for her version of the song is also below. Schleueter also drops an acoustic version of the song today (click HERE). A video is also below.
To date, the song has nearly 10M audio streams worldwide, and the official lyric video, music video, and Portuguese translation lyric video have more than 2.5M combined views. The song has also been used in an astounding 280K creations on Instagram along with 13K video creations on TikTok, accounting for more than one billion short-form video views. In addition to the song's success on social media, "Counting My Blessings" has received 30 adds over the past four weeks at Christian radio and has entered the top 25 on multiple charts.
Most of all, it is Seph Schlueter's (pronounced "shleeter") deep passion to awaken people's hearts, to help lead others into an encounter with Jesus and give language to a relationship with God through his music. His greatest desire is that Jesus would be glorified in all that we do and that Heaven would be made present through the way we live our lives.
With his unique, melodic voice and honest lyrics, follow his socials and you'll quickly see his heart for the Lord along with his endearing personality. While he may be newer to the Provident roster, both songwriting and performing have long been part of his life. He's released his own music, has opened for artists such as Brandon Lake and Phil Wickham, and began the group Damascus Worship when he saw the need for worship and revival in the Catholic Church. As a group member and current Worship Director, Damascus Worship is based in Centerburg, Ohio, and has released numerous songs along with an album in 2020, Awake My Soul.
For more information, visit SephSchlueter.com.