About Merge PR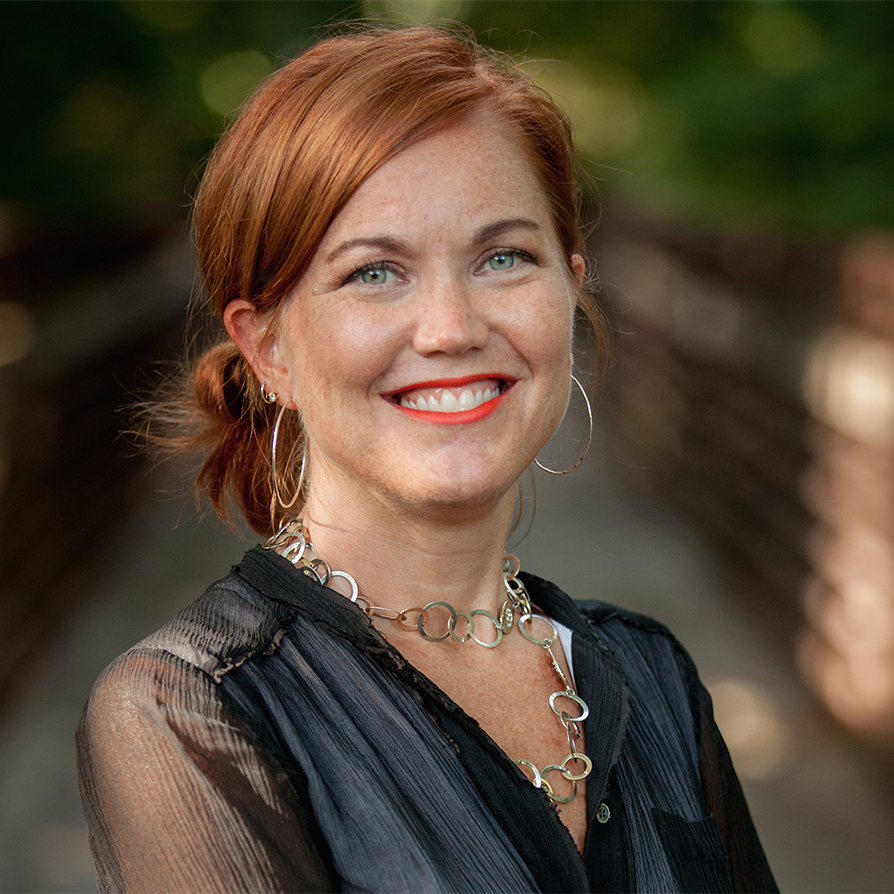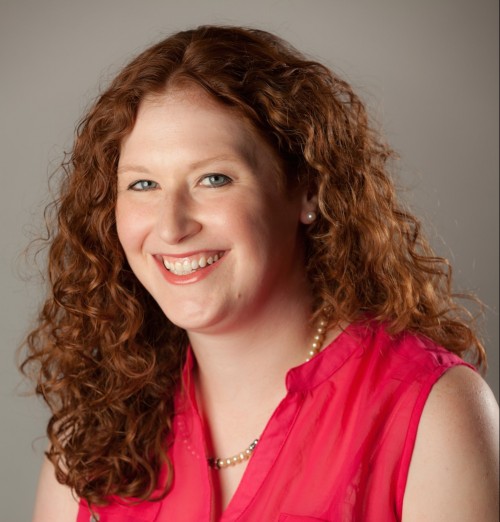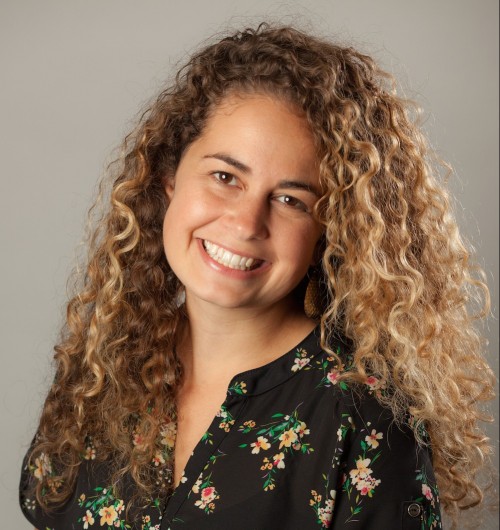 Stacie Vining and Lori Isaacs Mahon became fast friends while working together as publicists in the early 2000's. Several years later, each gal ventured out to blaze new trails and establish her own boutique PR firm (Vining Media Relations and Overture Media). Fast-forward to 2011 and you have a match-made in publicity heaven: Lori and Stacie joining force to increase growth and multiply impact in the world of Christian music and non-profits. They have not looked back and are both thrilled and grateful for the expansion of clients and team members in recent years.

During their respective careers, Stacie and Lori have collaborated with a variety of outlets to secure coverage for their clients, including (but certainly not limited to):
Guidepost, Fox News, Gospel Music Channel, People Magazine, Larry King Live, Billboard, Parents Magazine, CCM, USA Today, MSNBC, Parenting Magazine, Relevant, Christianity Today, Seventeen, BOP, Tiger Beat, CNN, Fox & Friends, TODAY show, HomeLife, ParentLife, Focus on the Family, 700 Club, CBS Early Show and FamilyLife Today.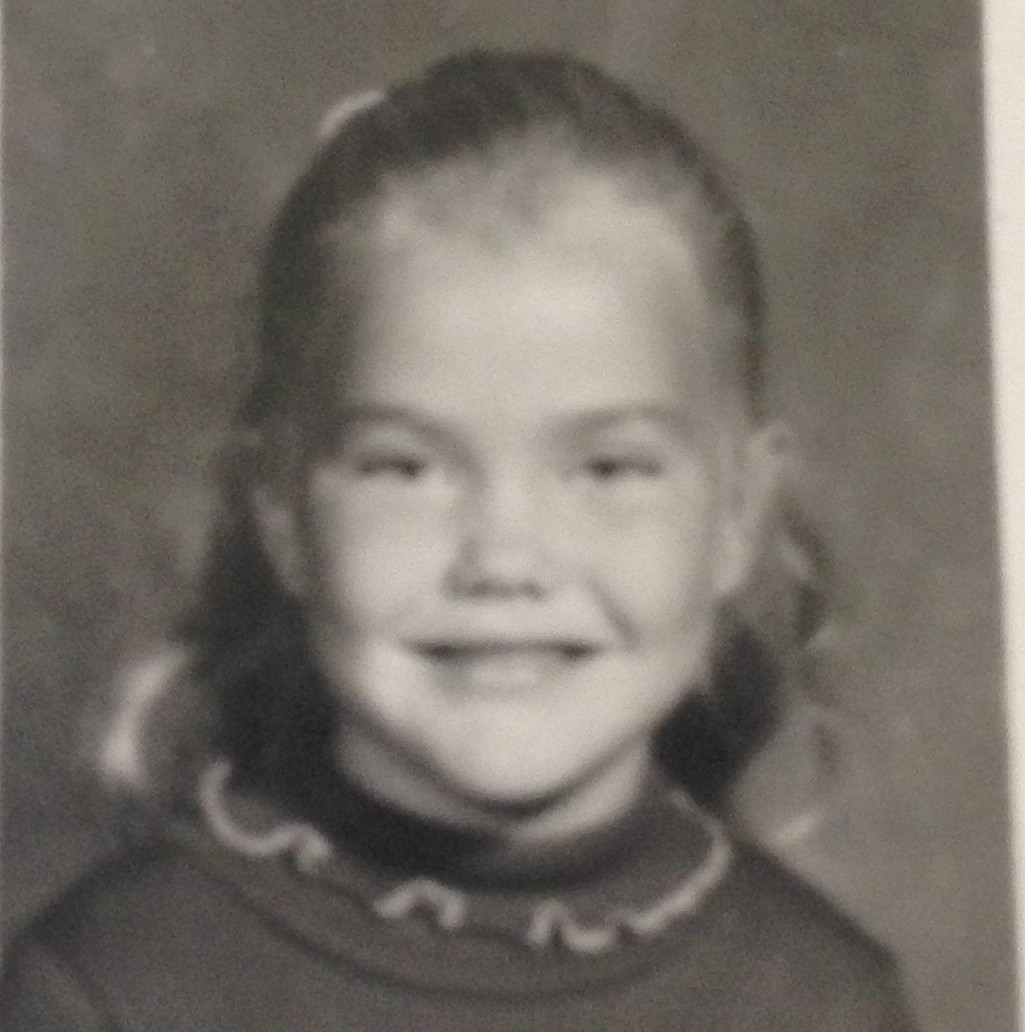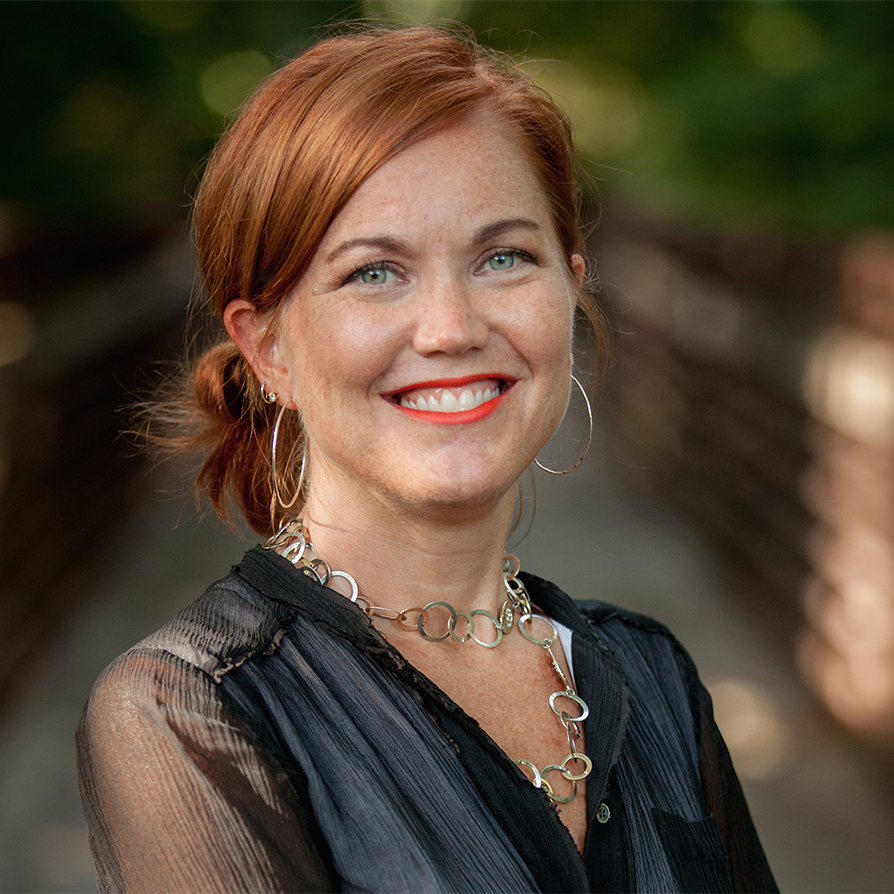 Stacie Vining
If it were possible, Stacie would pack up her husband Ray, daughter Olivia, and two dogs so they could time travel back to the 80's. There are so many gems about that decade she misses, including her big hair, shoulder pads and those magical nights belting out the lyrics to "Planet Earth" at a Duran Duran concert. While she awaits on the development of time transport, the native suburban Chicagoan and her family happily reside in Nashville, TN and explore adventurous locations on their bucket list. When Stacie isn't nostalgic about MTV when it actually aired music videos 24/7, she's working with various media outlets around the world, sharing amazing stories about music, creativity, courage and hope. The perfect day for Stacie would be attending Olivia's theater performances, getting sushi with Ray, and hearing the unbelievable news that Duran Duran is coming to Nashville. We'll save a prayer for that, Stacie.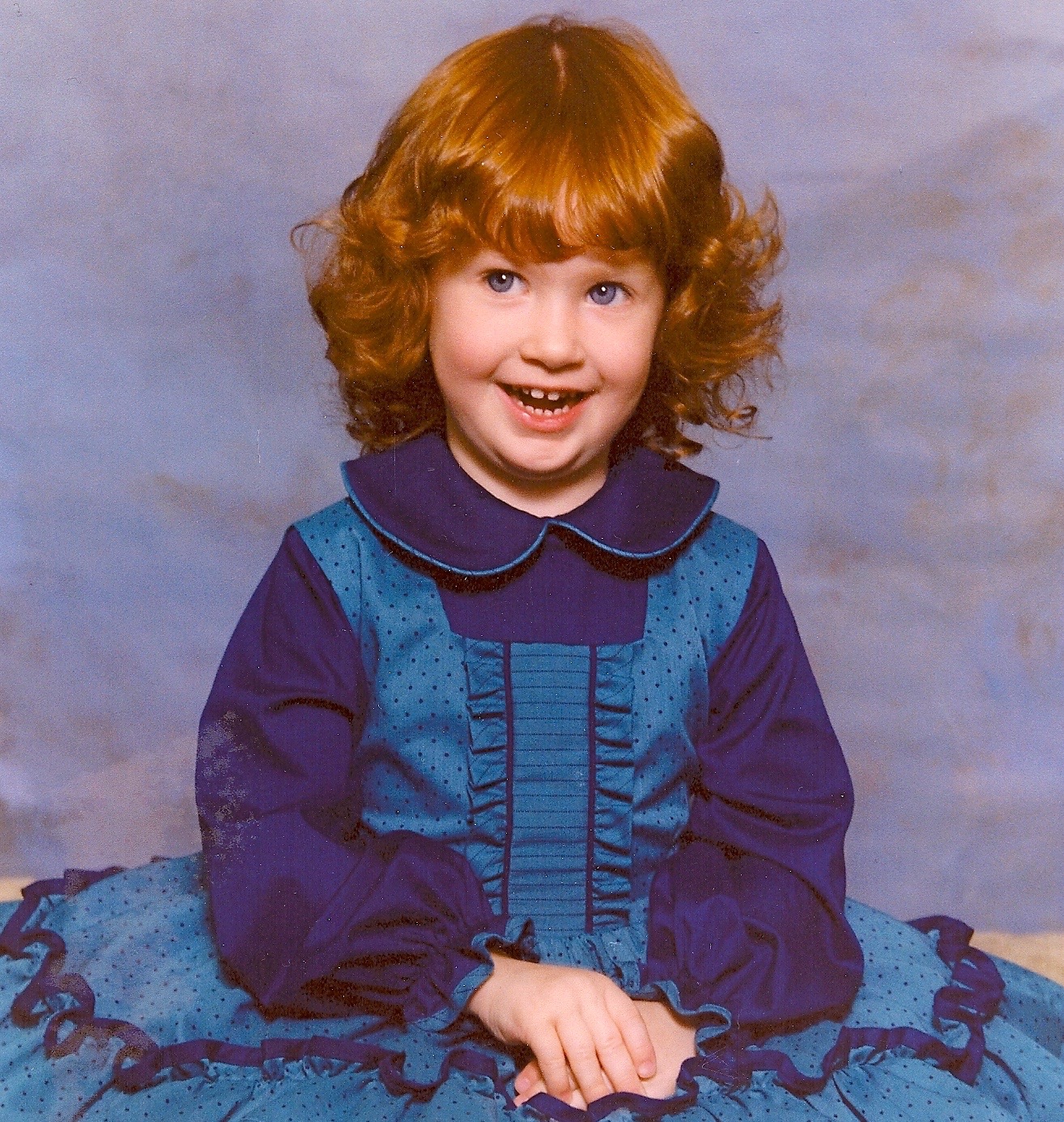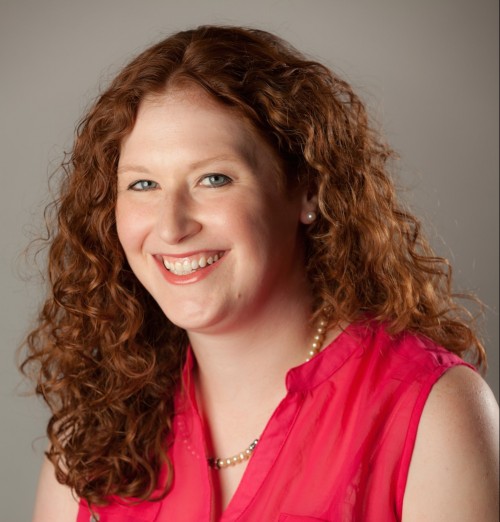 Lori Mahon
Lori's dreams came true this year when Nolan was born into the world. This new mama and homegrown Oklahoman is also a band wife to Heath, who lets her hit the snooze button as many times as she wants. He's a great guy like that. The redhead spends many a weekend walking their dog Lucy, reading, baking and taking care of Nolan. Lori loves storytelling and thrives on spreading the word about inspiring music and people making a difference in the world (and Nolan). The perfect day for Lori is spent with her family soaking up the glorious and relaxing beach vibes at Rosemary Beach while beneath her umbrella lathered in SPF 50. She avoids sushi and snakes at all costs, so let's just hope her son doesn't get into either one...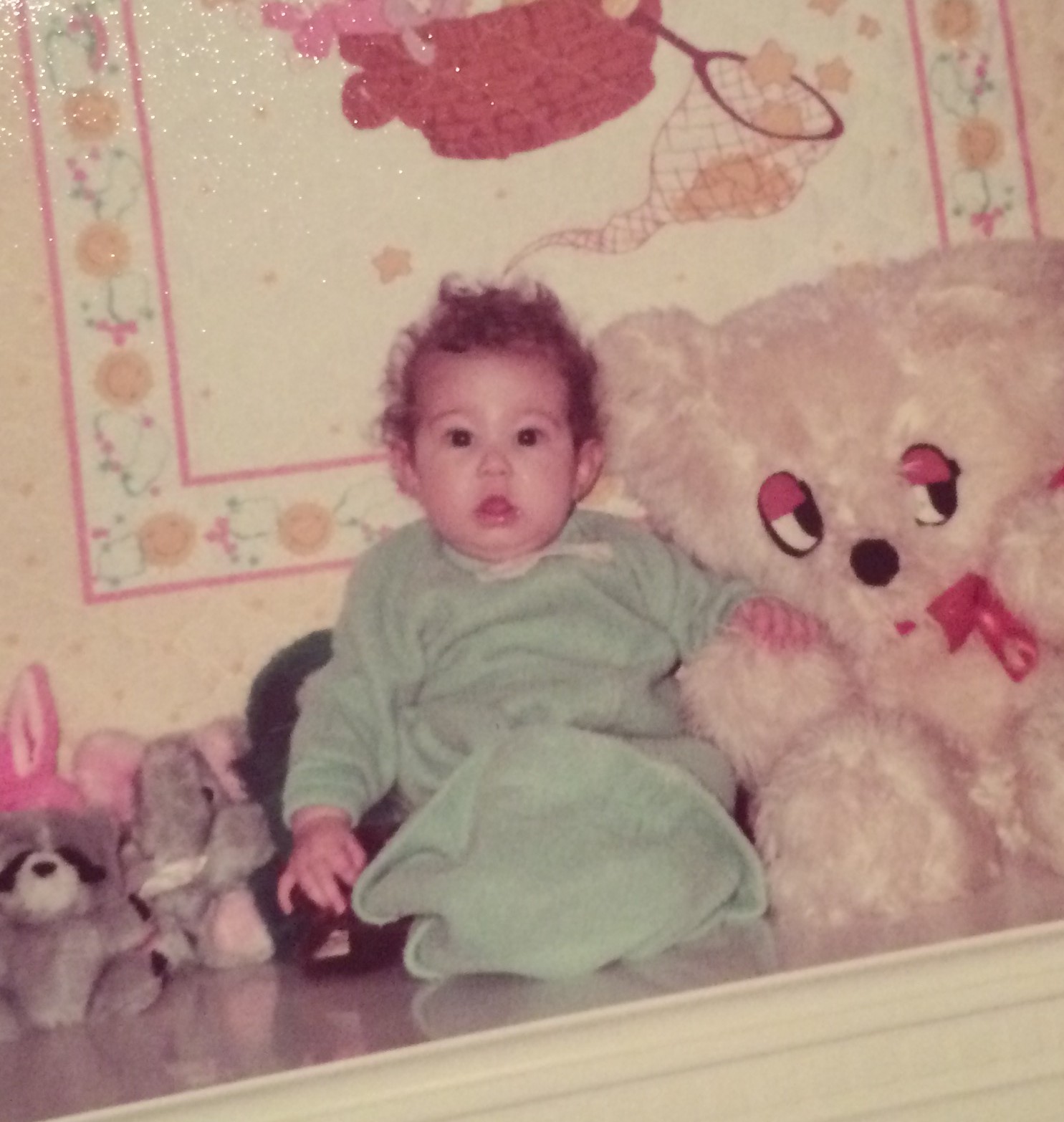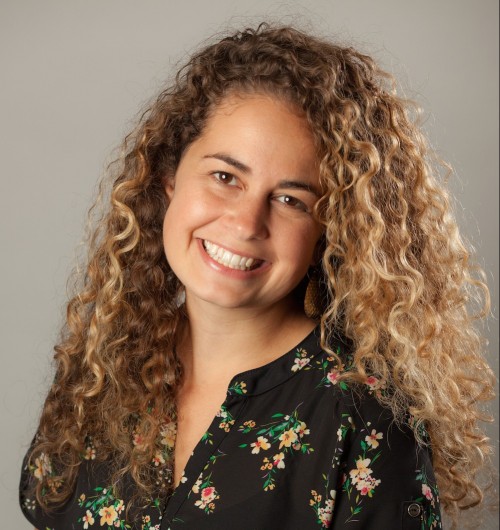 Christy Lampa
Christy Lampa is the newest member of the Merge team and excited to add her online marketing and communications expertise to the mix. Not to mention, she's still catching her breath from all the globe trotting she's been up to. Literally. Last year, the Latina married her favorite filipino and they've been bopping around the world ever since. When they're not busy globe-trotting, the couple helps run a homeless ministry started by Christy's husband. And - queue the 'awwws' - that is actually where the two met as volunteers. With all that trotting, bopping and running, you'd think they'd get tired. When they do need a breather, you'll find the newlyweds trying to relax at their home in East Nashville. The perfect day for Christy is eating authentic food in a country she's never been in and finding an awesome mountain biking trail. Either that or dancing the night away in the best clubs with her hubby. Fun fact: the couple is actually preparing for their debut as club DJs, mixing the beats to please the crowds as a team. Don't worry, you'll get the invite, and, trust me, you definitely don't want to miss a Lampa dance party.
---