Merge PR
---
We are a boutique PR firm dedicated to sharing the unique stories of our clients by giving their talent and vision a voice in the world of media.
Latest client news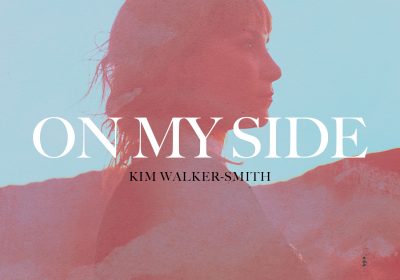 NASHVILLE, TENN. (APRIL 24, 2017) - Jesus Culture's Kim Walker-Smith has released her first solo project in four years, On My Side, available now. Also beginning last weekend, was the popular Outcry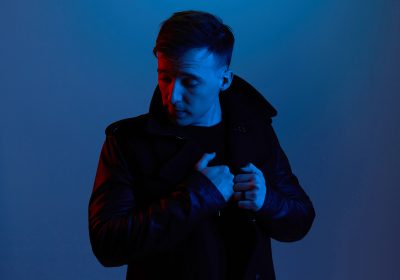 NASHVILLE, TENN. (April 21, 2017) - Sony/Provident's Essential Records announces the signing of pop artist Branan Murphy as he releases his debut single "All The Wrong Things." Murphy's single feature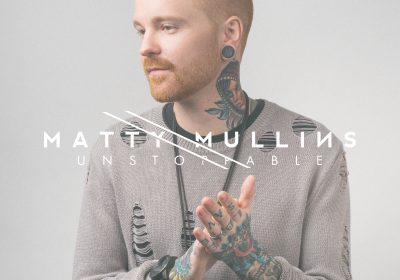 SEATTLE, WASH (APRIL 13, 2017) - BEC Recordings' artist Matty Mullins releases a new lyric music video today for his hit single "Unstoppable (feat. Jordan Feliz)." The video features Mullins and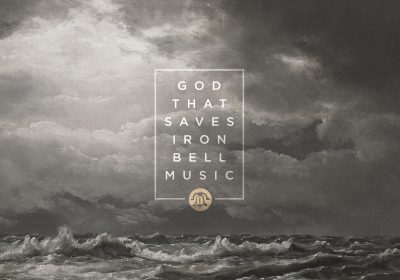 11 April 2017 - Franklin, Tenn - Essential Worship announces the debut release from Iron Bell Music. Titled God That Saves, the project from this Kentucky-based worship group will be available May 19.