Merge PR
---
We are a boutique PR firm dedicated to sharing the unique stories of our clients by giving their talent and vision a voice in the world of media.
Latest client news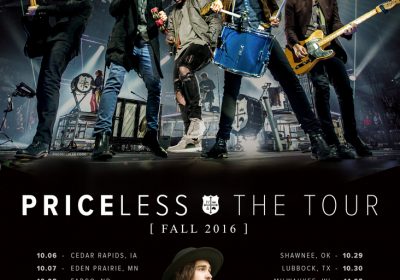 NASHVILLE, TENN. (JUNE 24, 2016) Two-time GRAMMY-Award winners for KING & COUNTRY will embark on their biggest headline tour to date this fall, along with KB and special guest Jordan Feliz.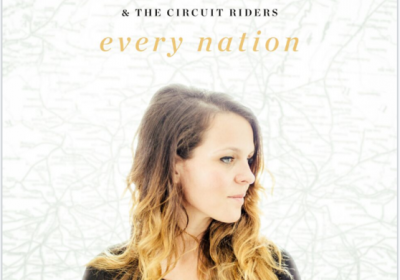 23 June 2016 - Franklin, Tenn - After making a surprising No. 1 debut last week on the Christian Billboard album chart with the release of Every Nation, Lindy Conant & The Circuit Riders is holding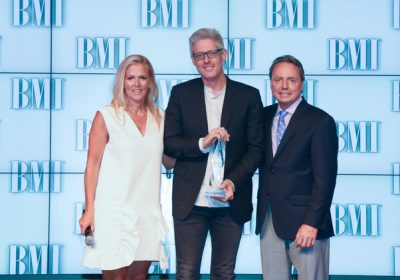 NASHVILLE, TENN. (June 23, 2016) Eight-time GRAMMY-nominated artist Matt Maher was awarded with top honors at this week's invitation only event for the annual BMI Christian Music Awards.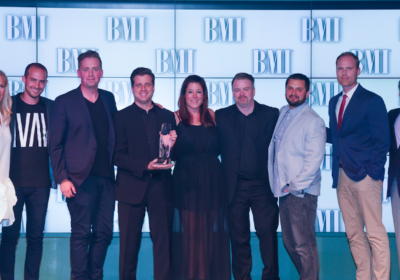 NASHVILLE, TENN. (June 23, 2016) Word Music Publishing was honored with the Publisher of the Year Award at the 2016 BMI Christian Music Awards. This marks the second time in the last four years that