Merge PR
---
We are a boutique PR firm dedicated to sharing the unique stories of our clients by giving their talent and vision a voice in the world of media.
Latest client news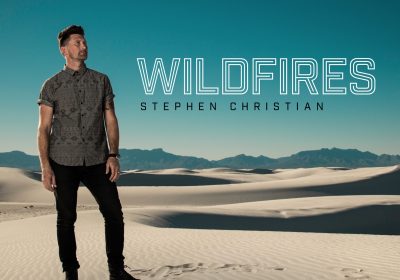 SEATTLE, WASH (MAY 25, 2017) - Anberlin's frontman, Stephen Christian announces the release of his new solo album, Wildfires, set to release on July 28th with BEC Recordings. With the disband of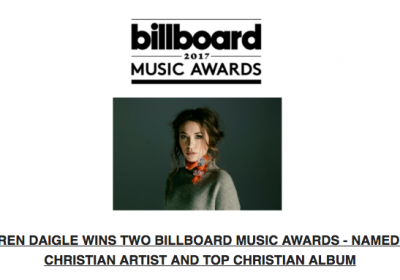 22 May 2017 - Franklin, Tenn - Centricity Music's Lauren Daigle took home two Billboard Music Awards last night. Named Billboard's Top Christian Artist (she was nominated last year in the same
NASHVILLE, TENN. (MAY 12, 2017) Grammy-Nominated singer/songwriter Brandon Heath releases a brand new song, "Whole Heart," to radio, going for adds today.
NASHVILLE, TENN. (MAY 12, 2017) Grammy-nominated singer/songwriter Matthew West releases his new single, "Broken Things" from his upcoming new album due later this fall. The single is available