Merge PR
---
We are a boutique PR firm dedicated to sharing the unique stories of our clients by giving their talent and vision a voice in the world of media.
Latest client news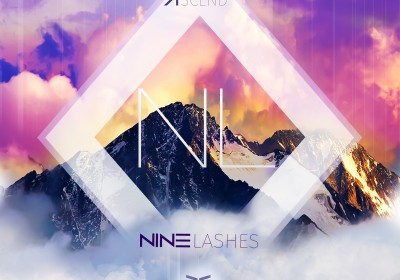 SEATTLE, WASH (FEBRUARY 11, 2016) – BEC Recordings is excited to announce a brand new studio album from Nine Lashes, releasing March 11. Ascend is the follow-up album to their successful sophomore p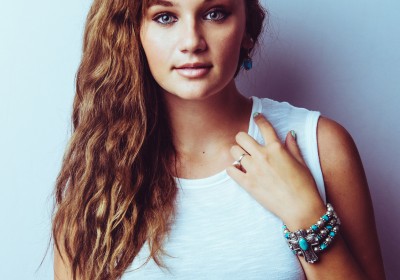 NASHVILLE, TENN. (February 10, 2016) Gotee Records' HOLLYN is continuing strong into the new year as her No. 1 single "Alone (feat. TRU)" spent nine weeks at the top of the Hot AC/ CHR chart. The sin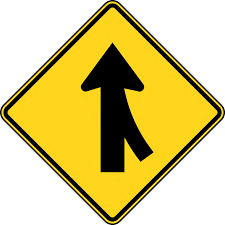 While we're enjoying drastic weather changes here in Nashville (record snowfall one weekend, 70-degree weather the next?), we hope you are enjoying Jesus Culture's just-released album, Let It Echo.
NASHVILLE, TENN - January 26, 2016 - Jesus Culture's newest release, Let It Echo, is a Top 20 album on Billboard charts debuting at No. 16 on the Top Albums, No. 12 on the Digital Albums and No. 2 on