Merge PR
---
We are a boutique PR firm dedicated to sharing the unique stories of our clients by giving their talent and vision a voice in the world of media.
Latest client news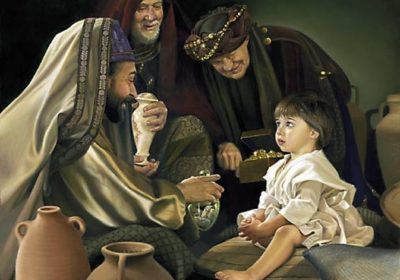 'Tis the season! To decorate trees, sing carols and play in the snow, if you are fortunate enough to have some. It is also the time to gather with family, reminisce about Christmases past while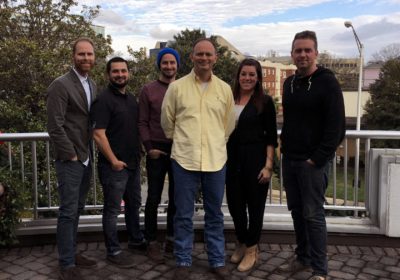 NASHVILLE, TENN. (DECEMBER 01, 2016) As 2016 draws to a close, Word Publishing's Tony Wood celebrates an incredible career spent penning hit songs, with a remarkable 29 No. 1s to his name.
28 November 2016 - FRANKLIN, Tenn. - Just in time for the holidays, Studio Tenn is opening single ticket sales for the remaining 2016/17 season, making the perfect gift for anyone in the family.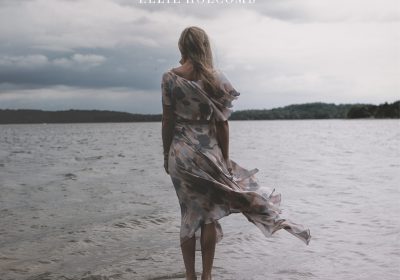 NASHVILLE, TENN. (November 17, 2016) The 2014 GMA Dove Award winning New Artist of the Year Ellie Holcomb will release her sophomore album, Red Sea Road, on January 27, 2017.