25 Nov

Kari Jobe Receives Grammy Nomination for Best Contemporary Christian Music Performance/Song for "The Blessing (Live)"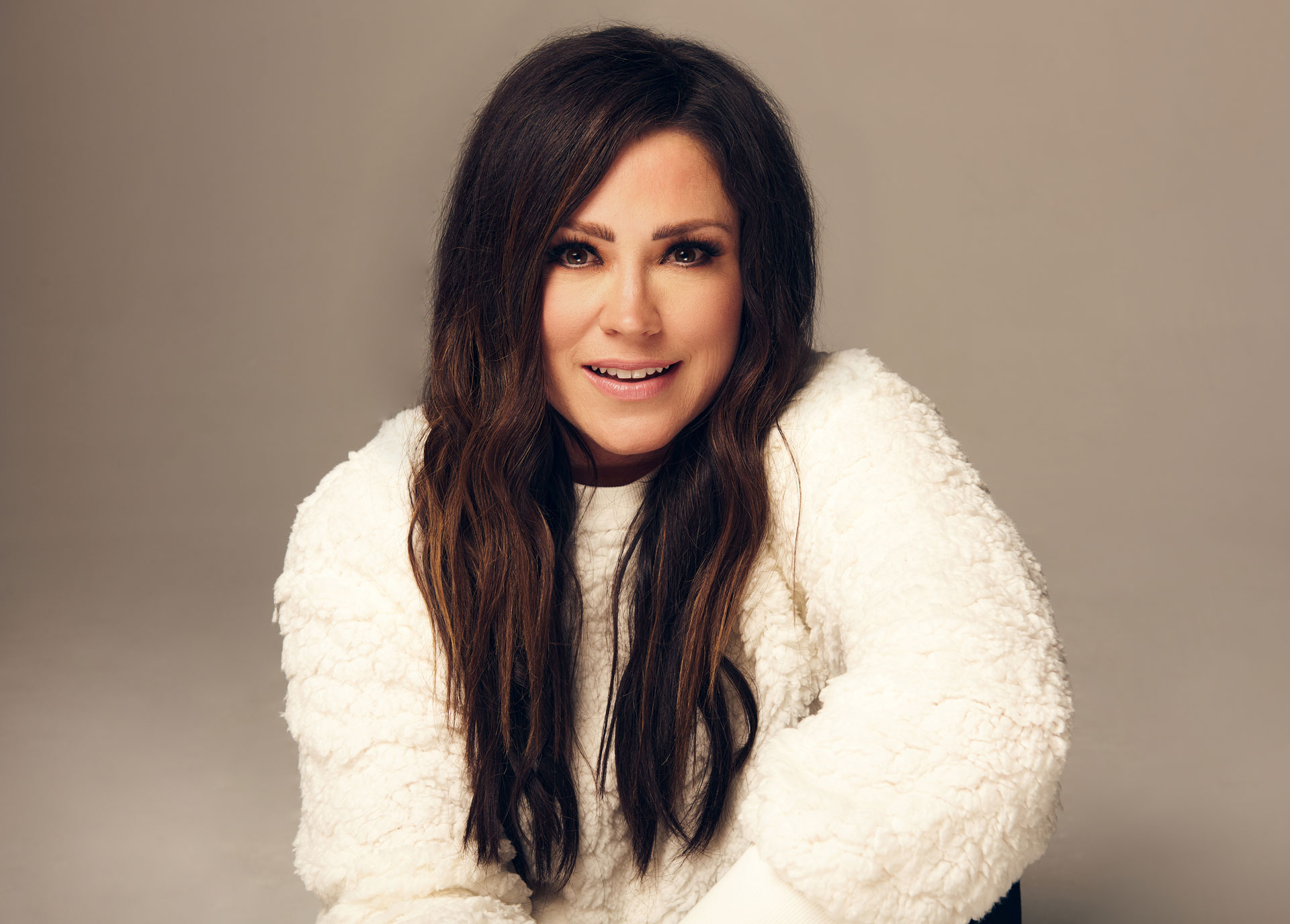 NASHVILLE, TENN. (NOVEMBER 25, 2020) World-renowned worship leader Kari Jobe received a GRAMMY® Award nomination for Best Contemporary Christian Music Performance/Song for "The Blessing (Live)." The nominated song is the most consumed new CCM song of the year and also won for Worship Song of the Year at this year's GMA Dove Awards. This marks her second career GRAMMY nomination. The 63rd GRAMMY Awards will air Sunday, Jan. 31, on CBS.
"What an honor to learn about this nomination," shares Kari Jobe. "This song has meant so much to me in this year that has been so difficult for so many. It feels like it was a song from the heart of God over all of us as a kind reminder that His promises never fail. All the stories, versions, covers and testimonies have been so rewarding and unbelievably special for my heart, and now this nomination by the Recording Academy – this feels surreal. What a fun journey this has been and to share it with my husband Cody Carnes and our friends Chris Brown, Steven Furtick and Elevation Worship. I pray you all feel the blessings and favor of heaven over your lives as well."
Jobe co-wrote the global worship anthem of the year, "The Blessing (Live)," along with her husband and songwriter Cody Carnes and Elevation Worship's Steven Furtick and Chris Brown. The song was written and released the week before the world was overcome with the pandemic, and the message was so timely it continues to resonate with millions. The live video now has more than 36 million views and has been included on Spotify's US Viral 50, Global Viral 50 playlists and Top 50 Most thumbed-up songs on Pandora.
Last month, she released her highly anticipated album, The Blessing (Live Album). As her first new album in three years, Jobe recorded the music live this summer during the pandemic without an audience despite her deep desire to worship with a live audience. The uniquely recorded live album features 15 tracks and more than three hours of worship captured.
For more than two decades, well-respected worship leader Kari Jobe has been using her gifts to lead people into the presence of God. When she began leading worship at age 13, she never imagined she would be nominated for two GRAMMY® Awards, win multiple Dove Awards, have a RIAA Gold Certified single or be praised by the New York Times. She has sold more than 1.2 billion albums (TEA) in her career and has more than one billion career streams. Originally from Texas and now residing in Nashville, she tours the country with her husband Cody Carnes and their two boys, Canyon and Kingston, and they both serve at their home church The Belonging Co.