15 Oct

CONSUMED BY FIRE DROPS A NEW SONG AND ACOUSTIC VIDEO TODAY, "HOPE SAYS"

The Trio Of Brothers Plan To Release A New EP Early Next Year

14 October 2022 – Nashville, TN – Today, Red Street Records announces the newest song from Consumed By Fire. "Hope Says" is out now (click HERE to listen). Accompanied by an acoustic video (view HERE or below), the song follows their current radio single, "First Things First," which was released over the summer and was their first since signing with the label.

With "Hope Says," the band of brothers – Caleb, Josh, and Jordan Ward – found themselves in a time of desperation. "This song was birthed during a time when our hope was seriously being tried every day," they explain. "Our time spent in the hospital with our dad had racked up to 15 months. We know that the voice of circumstances can be crazy loud, but we believe that hope has a voice as well." Through an upbeat tempo and relatable lyrics, Consumed by Fire hopes "Hope Says" becomes an anthem to encourage others while honoring their late father, as this song was a favorite of his.

Consumed By Fire plans to release an EP in early 2023. They will also take their songs on the road this fall, so be sure to click HERE for the most updated schedule.

– # # # –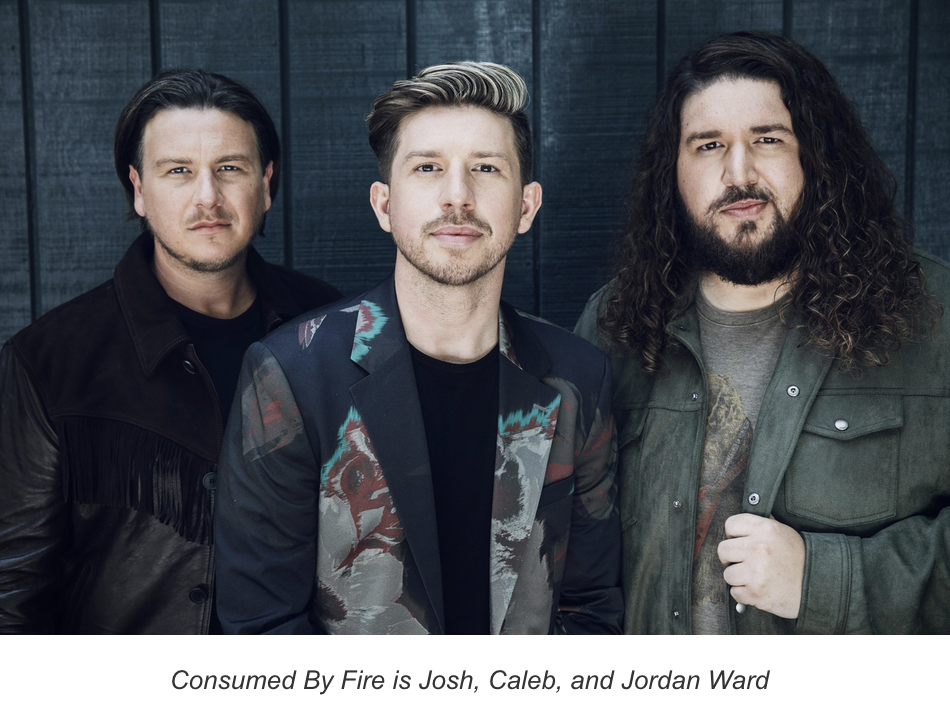 ABOUT CONSUMED BY FIRE: Red Street Records artist Consumed by Fire – made up of brothers Caleb, Josh, and Jordan Ward – is a musically inventive Southern pop/rock band that combines their church roots with an eclectic array of influences distilled into a sound that is uniquely their own. Growing up, when they weren't leading worship at their parent's church, the brothers were singing songs from James Taylor, Amy Grant, Bob Seger, Russ Raff, or The Eagles with their large musical family. It wasn't long before the brothers found calling and their own musical voice and shortly after, Consumed By Fire was born.
The band released their national debut in 2016, "Giving Over" to critical acclaim, which featured the radio hits "Lean On Me" and "He Waits For Me." Newly signed to Red Street Records, their first song is out now, with more new music to follow. Be sure to visit ConsumedByFire.com and their social links below for the latest information.
Twitter, Facebook, Instagram, Youtube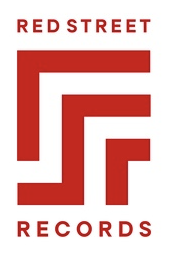 ABOUT RED STREET RECORDS: The desire of Red Street Records is to touch lives and spread the Gospel of Jesus Christ through music. To that end, they seek to partner with artists who share this aim and who strive to achieve it through their innovative and visionary craft. Red Street Records supports their artistry and ministries by providing a label that will give access to the highest standards in the recording industry. RedStreetRecords.com.