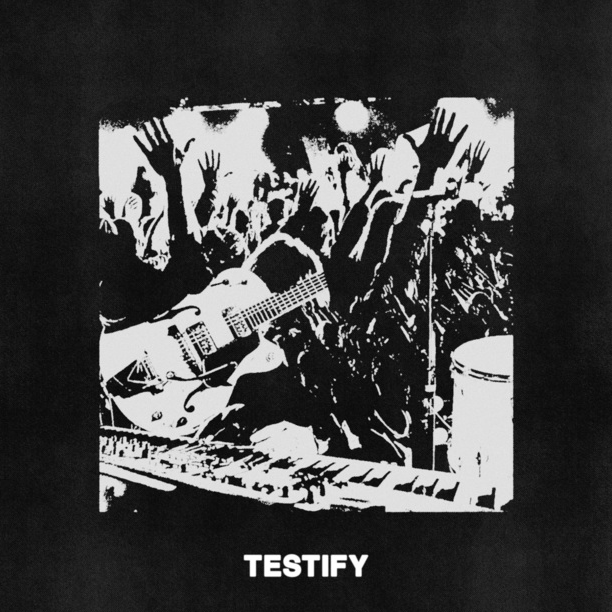 16 Oct

Testify, The New EP From Rock City Worship Drops Today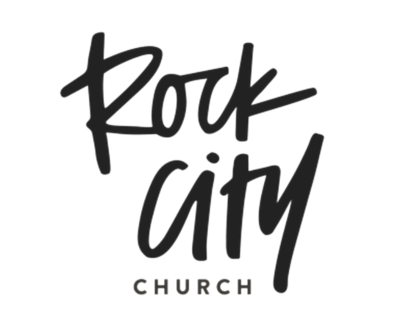 Group Announces New LP Coming In 2024, Pre-Add Is Now Live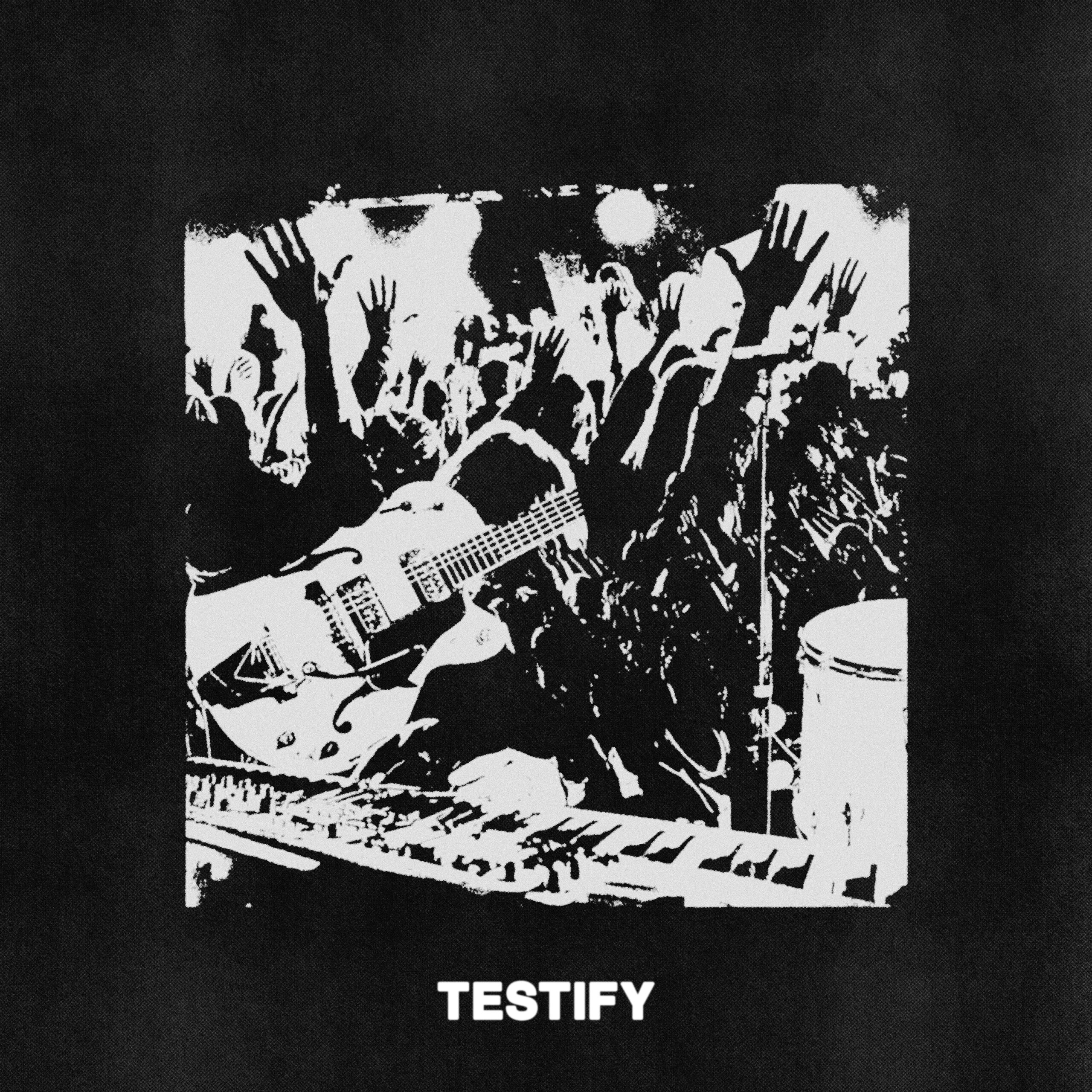 13 October 2023 – Nashville, TN / Columbus, OH – Testify, the new live EP from Rock City Worship, is available now (listen HERE). Rock City Worship is a unified team of pastors, worship leaders, musicians, and songwriters who serve weekly at Rock City Church in Columbus, Ohio, and they could not be more ready to share these songs with the world.
"The Testify EP is a collection of the songs that have been rising up in our church," the group shares. "These words and melodies have served to build our faith as we sing them each week. We believe that these songs are going to bless you and we are so excited to share them. Join us as we testify to the goodness of God!"
The group previously dropped two focus songs – the title track and "Evidence," both accompanied by live videos – leading up to today's release of Testify. Today's focus track is "Praise The Lord."
"This song has been an anthem in our church that stirs up a contagious joy as we unify in worship together. Our prayer is that this song would lead people into deeper worship whether in valleys or on the mountains. Praise the Lord is a song to encourage every nation, tribe, and tongue to lay down their burdens and lift up their praises to the Lord."
And to add, even more music is coming. Rock City Worship announced today they will release a full-length album slated to drop in early 2024. You can pre-add the LP by clicking HERE.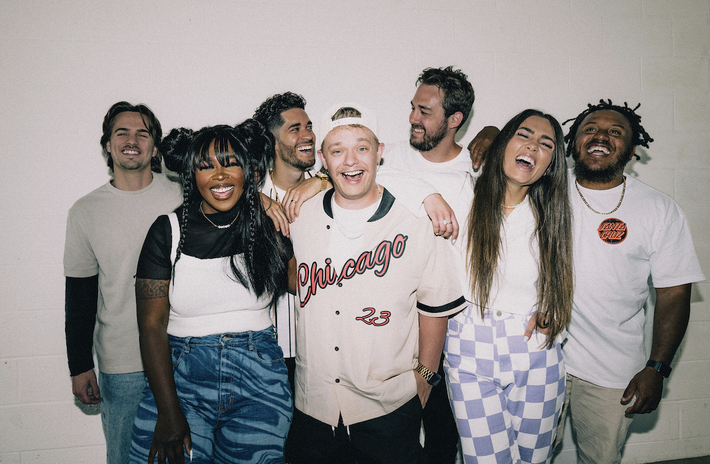 The release of the Testify EP builds upon the group's previously released projects, including Best Thing and Summer '23, and continues to showcase Rock City Worship's talents, distinctly capturing the diverse sound of their church with lyrics that are all about the goodness of the Lord.
As a musical collective, it is Rock City Worship's constant goal and desire to create songs that paint a vivid picture of who God reveals Himself to be through His Word, believing that the more clearly we can see God, the more completely we can worship Him.
To find out more about Rock City Worship, visit RockCityWorship.com.