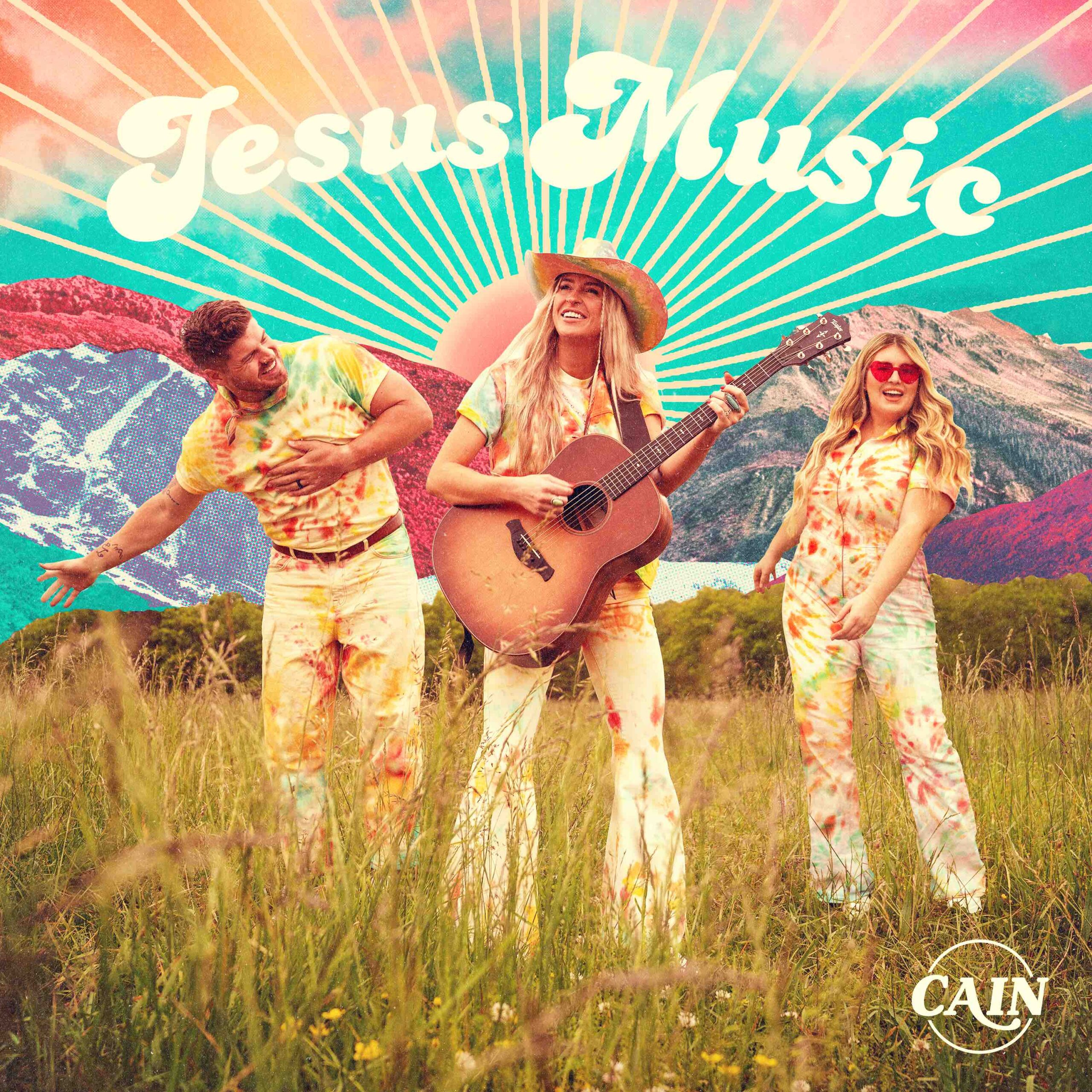 16 Oct

"Jesus Music" From CAIN Is Out Now; Premiere New Series With TBN, "Chasing CAIN"

With New Music, The Trio Also Premieres A New Series, "Chasing CAIN," With TBN;

Their Fall Leg Of The Live And In Color Tour Continues Through November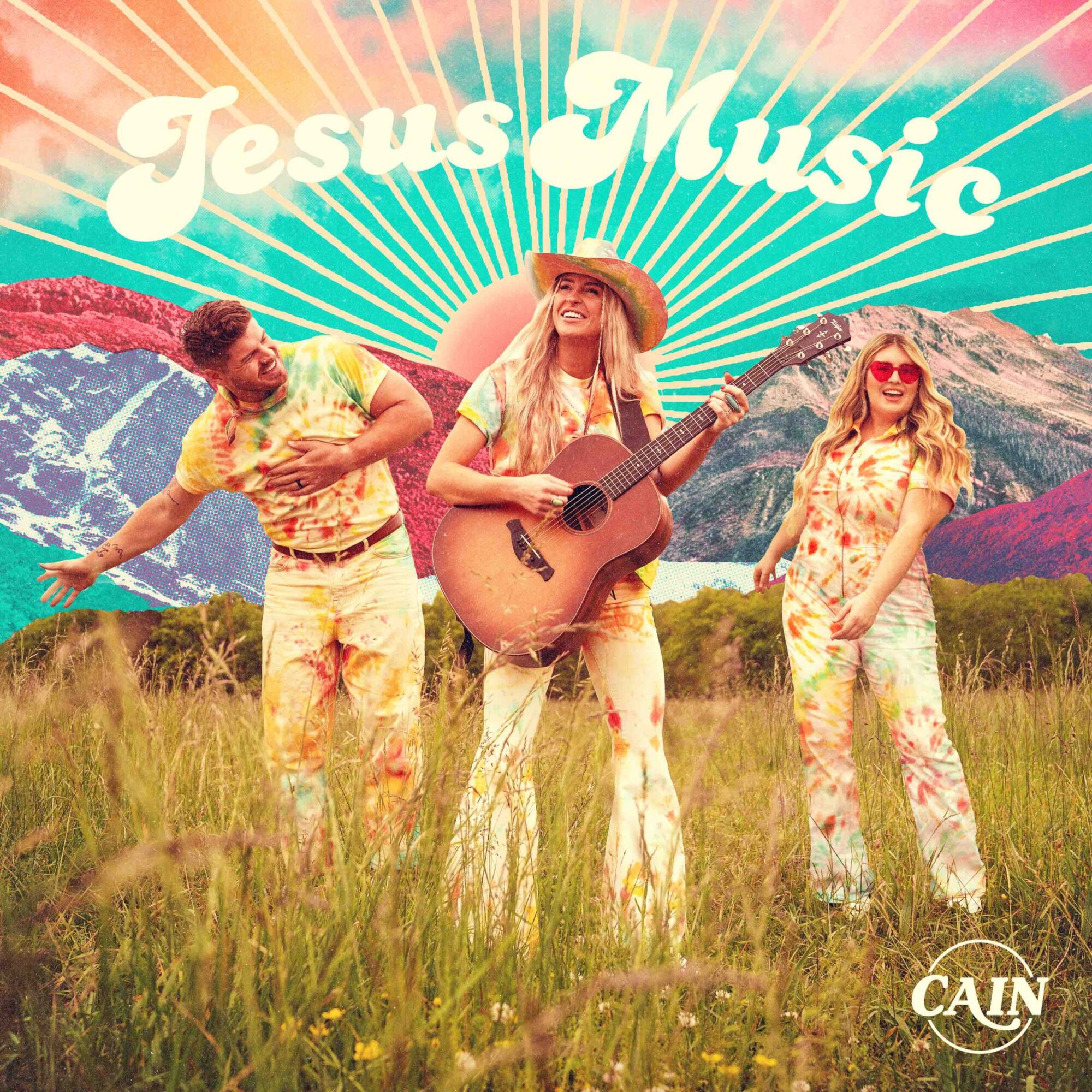 13 October 2023 – Nashville, TN – The new album from the award-winning sibling trio CAIN is out now. Aptly titled Jesus Music (Provident Entertainment/Sony Music), the eleven-song project is true to their unique sound and musical spirit, and a tribute to the Jesus music that has come before them. The project includes such tracks as the previously released "Any More," "Windows Down," "WWJD," and the title track. Click HERE to listen.
"Our whole lives the music that inspired us, redirected us, and carried us, was always Jesus music," CAIN collectively shares. "To the artists, the worship leaders, and the choir directors, to the parents singing Jesus music over their kids as they put them to bed, we say thank you. Keep singing Jesus music. It means more than you can ever know!"
The title track takes it even further, with Taylor, Madison, and Logan adding, "We make music for Jesus because of the heroes who showed us how. [The song] includes the titles of some of the greatest songs we've ever known – and now we get to celebrate that kingdom impact together." The video, available HERE, features artists such as Mac Powell, Matt Redman, Chris Tomlin, Casting Crowns, Steven Curtis Chapman, Michael W. Smith, Ben Fuller, and MercyMe's Bart Millard.
Adding to the excitement of the new album, the group also announces "Chasing CAIN," their new original series with TBN coming in November and exclusively through the TBN app. The limited series will share never-before-seen footage of the group, their rise to where they are today, and how they keep faith and family at the forefront of everything they do. Check out the trailer HERE and visit the TBN app where the first two episodes are now available.
With their Live & In Color Tour kicking back up next week, the group will continue to share many of their new songs, along with fan favorites such as "Rise Up (Lazarus)" and "I'm So Blessed," among others. Presented by World Vision and promoted by Premier Productions, songwriter and artist Katy Nichole along with GRAMMY® nominee singer, songwriter, and producer David Leonard are on the tour through November.
Every tour stop is guaranteed to bring fun and entertainment as well as ministry, worship, and a chance to encounter the presence of God. To stay up to date on their tour dates and to find out more about CAIN, click HERE and visit their social links below.